Write for Us!
We created this magazine where our voice can be heard and our bold and unique experiences can be shared along with much useful information. In our magazine, we would love to see a multitude of content and we're looking for articles, empowering stories, interviews and guides between 800-1500 words covering the following themes:
Sex education. Everything you think others should know about sex. Sex toys and products reviews.
Sex work. The current state of the sex industry, guides and tips for those who are just starting in sex work, personal experiences within the sex industry. Sex worker's rights.
LGBTQ+. It is precious to us to have queer people and people of colour contribute to our magazine.
Dating tips that can make dating easier.
Erotic stories. Oh yeah! We want to read hot and steamy erotica here, it doesn't matter if it's based on your fantasy or real-life experience.
Kink/BDSM. All kind of kinks is welcome. How-to guides and safety tips.
News and events related to women empowerment, human rights, sex work, BDSM and LGBTQ+, basically anything sexy. Book recommendations.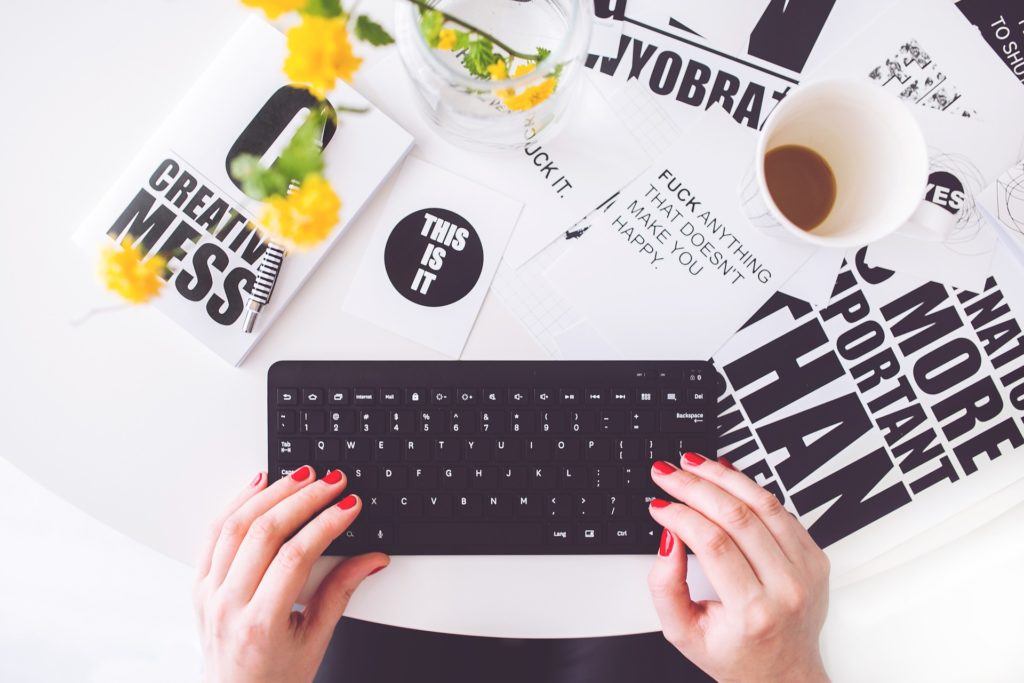 If you have a funny story that makes us laugh or
a unique experience that can empower us,
we want to hear about it.