What is the difference between being bisexual, bi-curious and heteroflexible?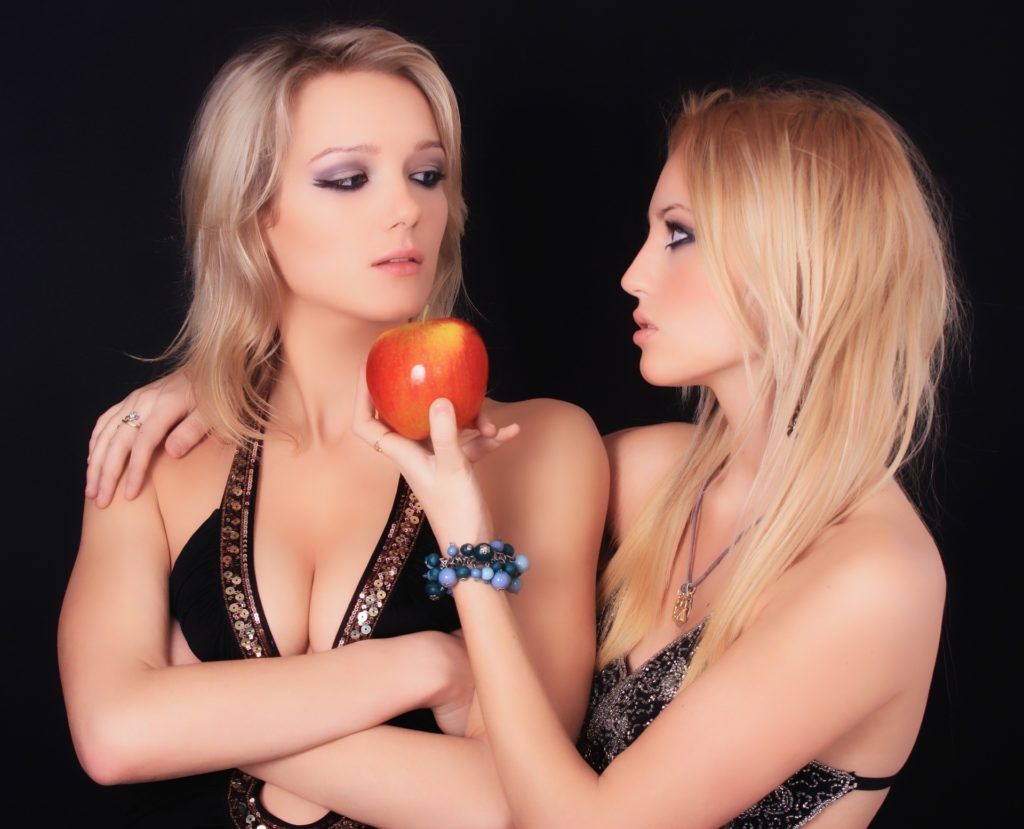 Am I gay? Am I heteroflexible? Questioning how you identify yourself is something that mostly everyone has had to deal with sometime during their life. Open and inclusive dialogue is always welcomed in search of a way to happily identify oneself, although it's not a requirement to do so.
Due to the internet and the media, these discussions have been happening more thanks to the positive representation in the media of the diverse sexuality spectrums.
Today we are going to specifically try to understand the differences between the terms: bisexual, bi-curious and heteroflexible.
Bi-curious
The dictionary definition for the word bi-curious is someone that is curious about exploring bisexuality. In other words, they have an interest in experimenting with their attraction to their own gender and different genders.
But there is controversy regarding this term in the bisexual community. This term implies that someone needs to have a certain amount of sexual experience before identifying themselves as bisexual.
It might manifest a belief that orientation is something you have to explore sexually and romantically before it's real. Some people might even be led to believe they have to come out as "bi-curious" before they've gathered enough evidence to prove their bisexuality to others.
This takes part in bisexual erasure, that refers to the phenomenon in which bisexual people sexual orientation isn't believed or taken seriously. An example is when people see a bisexual woman as straight when she's dating a man and as a lesbian when she's dating a woman.
The fact that there is specifically a pre-stage to bisexuality comes through as bi-phobic. There is no expectation that people who identify as heterosexuals need to be sexually experienced before we believe their sexuality.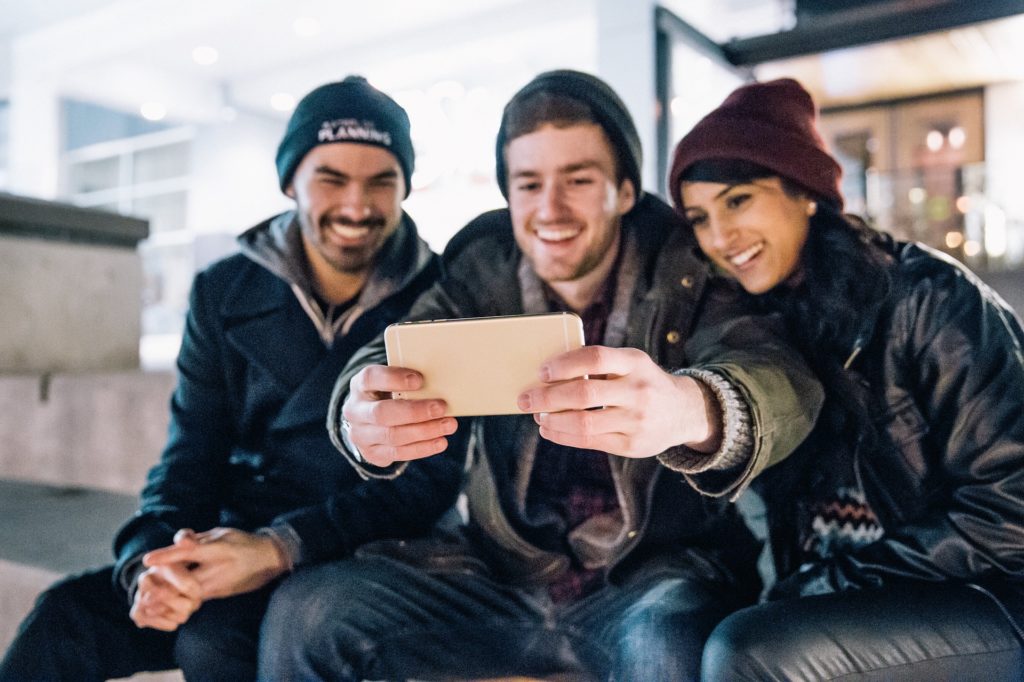 Heteroflexible
Being heteroflexible is a form of sexual orientation that's characterized by having opposite-sex attractions the vast majority of the time. However, rarely are struck by a same-sex attraction. This attraction can be romantic (someone you'd want to date) or sexual (someone you'd want to have sex with), or even both.
If physical action does end up occurring, it's often while intoxicated and often "above the belt" (kissing or heavy petting).
There is a wrong conception that bisexuality means having an equal attraction to both men and women. But actually, it means an attraction to your gender and at least one other gender. It sounds like a heteroflexible person mostly shows interest in the opposite gender, but from time to time, do have same-sex attractions, which is the definition of being bisexual.
Heteroflexibility is a term that is enforcing bi-invisibility. It might be mostly used by people who are not quite comfortable with the label bisexual because it seems like too much of a commitment or a big statement. Because their primary attraction is to people of the opposite sex, it doesn't seem worth it or accurate for them to label themselves as bi.
Other terms
Something that has aroused from the grey areas that the terms bi-curious and heteroflexibility create is the slangs: lesbian until graduation (LUG), bisexual until graduation (BUG) and gay until graduation (GUG). These terms usually describe people primarily of high school or college age who are experimenting with temporary bisexual identity. It also suggests that the person will adopt a heterosexual identity after graduating.
This can definitely be considered as someone trying to take advantage of the bisexual community without actually being a part of it.
Bisexual
This term should encompass the previous ones we have mentioned. Identifying as a bisexual refers to someone who has the capacity to form lasting physical, romantic, and/or emotional attraction to those of the same gender or to another gender.
People who are exploring attraction to more than one gender can and should feel free to use this term. Bisexuality at the core is the potential for attraction to your same gender and different ones. So, by this definition, it would encompass anyone who is bi-curious, heteroflexible, and BUG as it speaks to potential and curiosity.
Bisexuality is, without a doubt, a spectrum. It does not mean that the attraction to one gender is equal every day. The percentage of attraction between genders doesn't change the fact that someone is bisexual. Whether you are attracted to another gender 99% of the time or only 1% of the time, you are still bisexual. Your feelings are real.
Which is the right term for you?
There's no actual way of determining your attraction. However, you may be able to guide yourself with the following questions:
Who do I feel most attracted to?
Have I felt attracted to people of my gender in the past?
Did I ever act on those feelings? Did I want to act on those feelings?
In a world where people weren't homophobic or bi-phobic, who would I date, sleep with, and be attracted to?
There are no right answers to these questions, they're just a path to help you understand your orientation, your experiences, and your feelings.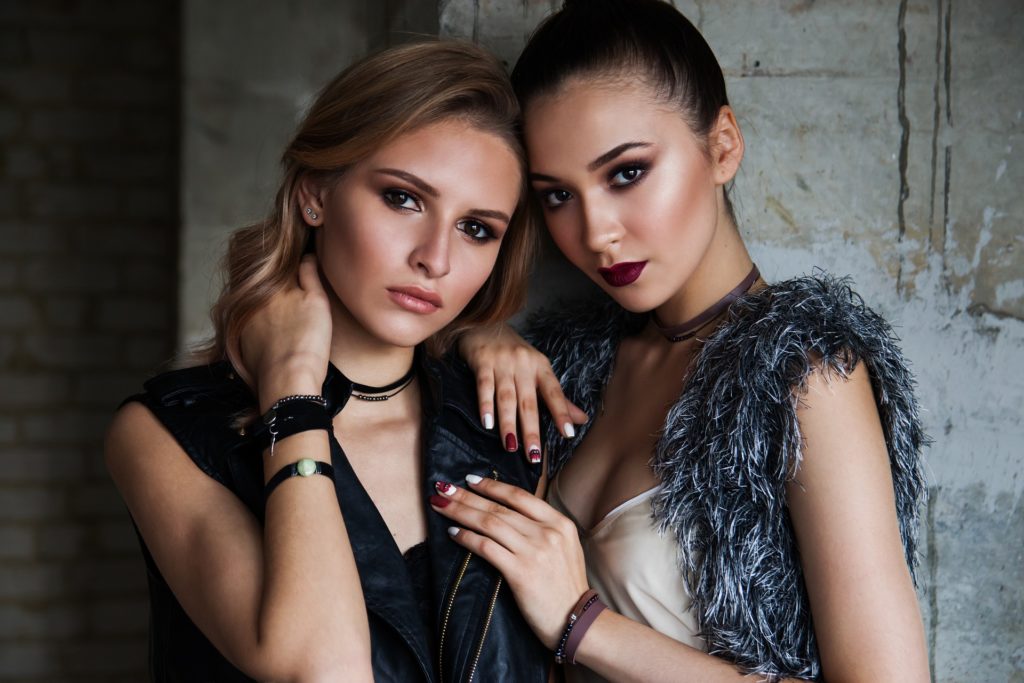 Be yourself
With all of this in mind, we do not want to tell anyone that the way they identify is incorrect. But you should know that there is a different label available that might best for your attractions.
People identifying as being bi-curious or heteroflexible might be engaging with queer topics for the first time. This is why education outside of what we see in the media is important.
At the end of the day, labels are just social constructs and they're about making us feel confident in ourselves. So, however, you call yourself is less important than feeling okay about who you are overall. You have the right to love.
Also, you are under no obligation to stick with one identity for life. Sexual identities are not absolute or prisons. What matters most is that you are comfortable with whichever label you decide to define yourself with.
Learn more
If you want to learn more about bisexuality and other orientations, there are numerous websites you can visit.
Asexual Visibility and Education Network. List of definitions of different words relating to sexuality and orientation.
Bisexual subreddit: a place where people discuss and support those who identify as being bisexual (https://www.reddit.com/r/bisexual)