You're warmly welcome here.
Sexplorer Magazine is a kink, sex worker and LGBTQ+ friendly platform where our voice can be heard and our bold and unique experiences can be shared along with much useful information about dating and sex life. Our aim is sharing sex-positive experiences and empowering each other, together creating a risqué, sexually liberated world.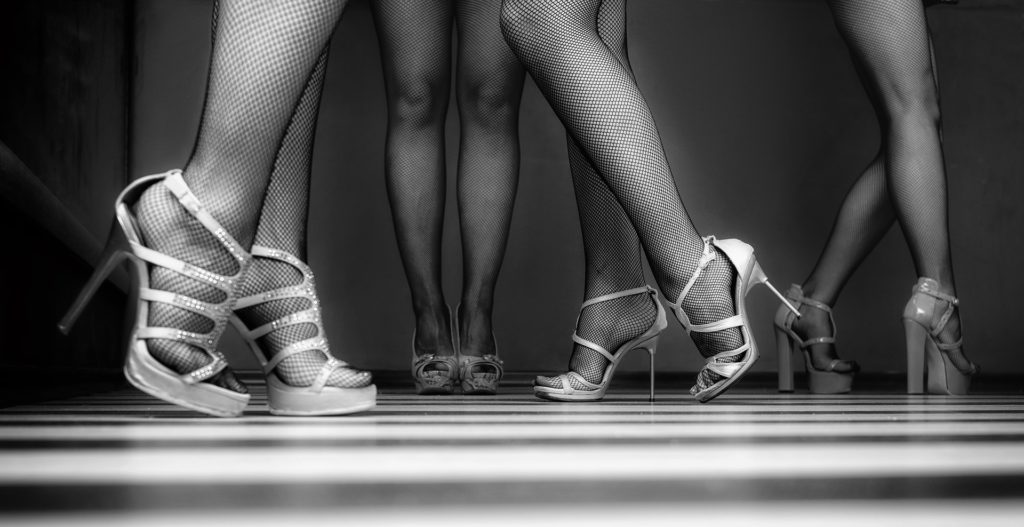 Connect and stay safe!