President Joe Biden has nominated Levine to be Assistant Secretary for Health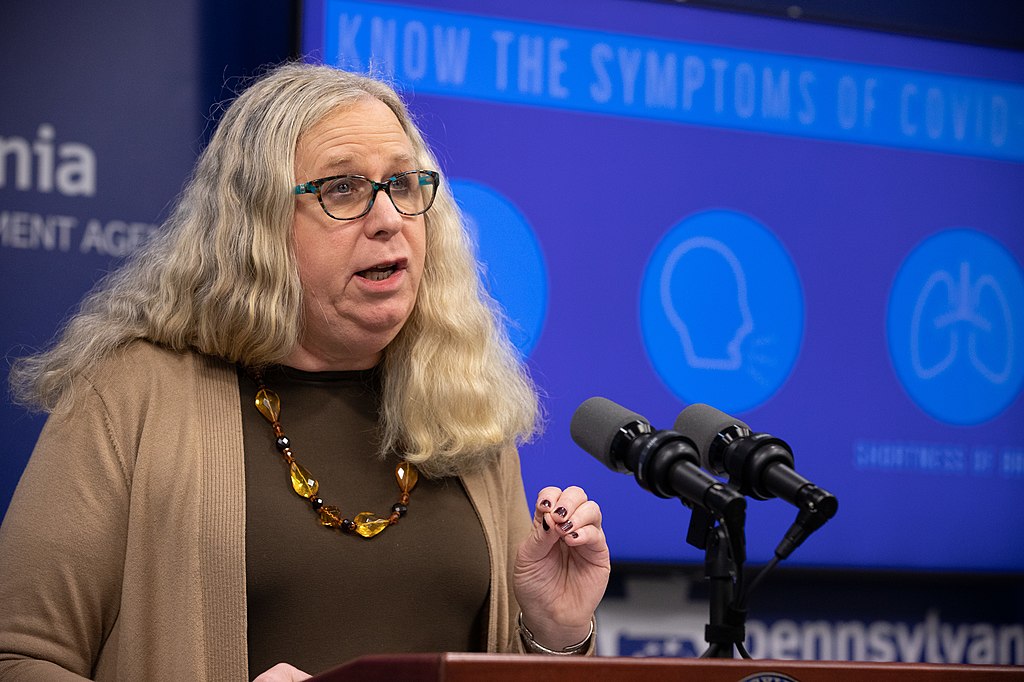 Levine is the current Secretary of Health for the Commonwealth of Pennsylvania. On 19th of January, 2021, Joe Biden nominated her to be Assistant Secretary for Health. She would be the first openly transgender federal official to be confirmed by the Senate.
Rachel L. Levine is a paediatrician who has served as the Pennsylvania Secretary of Health since 2017. If her nomination is confirmed, she will make history and become the first openly transgender person approved by the Senate for a government role.
Levine graduated from Harvard College and the Tulane University School of Medicine. She completed a paediatric residency and fellowship at New York City's Mount Sinai Hospital.
In 2015, Gov. Tom Wolf nominated her as Pennsylvania's Physician General. In her capacity as Physician General, Levine signed an order that allowed law enforcement officers to carry the anti-overdose medication naloxone. She has credited the drug with saving the lives of almost 1,000 opioid users who had overdosed.
As the state secretary of health, Levin leads the public health response on COVID-19 in Pennsylvania. She has made countless headlines and received praise for handling the pandemic.⁠ And she did an excellent job during the last year to save lives in the face of the COVID-19 global pandemic.
Levine has served as a board member of Equality Pennsylvania, an LGBTQ rights organization. In the past, Levine has also received recognition for her articles on the opioid crisis, eating disorders, medical marijuana, adolescent medicine and LGBTQ+ medicine.⁠
In a statement, Biden said: "Dr Rachel Levine will bring the steady leadership and essential expertise we need to get people through this pandemic – no matter their zip code, race, religion, sexual orientation, gender identity, or disability – and meet the public health needs of our country in this critical moment and beyond."⁠
"Everybody's life is worthy saving."

Dr Rachel Levine