Is Online Dating Safe? – Tips for a safe experience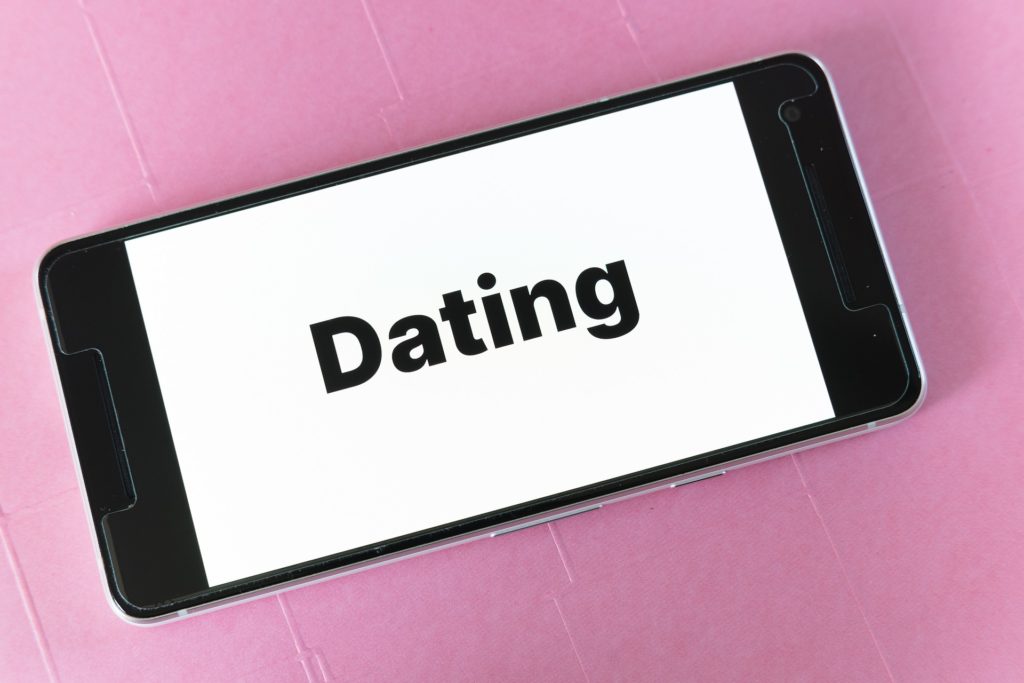 Technology, especially smart devices, have entirely transformed many aspects of our life, including how we meet people and establish relationships, whether they be romantic or just friendly. But how can we make online dating safe?
Attitudes towards dating apps and services have grown more positive in recent years. As proof, we have Pew Research Centre who asked Americans about online dating in 2005, and just 44% said it was a good way to meet people, while the majority thought it was a poor replacement for creating relationships in the 'real' world.
Since then, the way people communicate, meet and express their love has changed. When Pew Research Centre repeated the study in 2015, the number that considered online dating to be an acceptable option to meet people increased to 59%.
This is clear proof that the way people conduct their relationships is changing, and it's clear that technology has a major part to play in this change. People are relying on their devices to not only work and shop but to develop their personal lives and relationships too.
Online dating is indeed becoming more popular, but some people might not be convinced in giving it a shot because of possible incidents, such as the infamous Ashley Madison breach. Apps require users to share personal information to be able to create a profile, and on top of that you never truly know who are you talking to in apps.
So, it's important to consider the possible dangers. Are online daters giving away too much information about themselves? Are they exposing themselves and their devices to dangerous people through online dating?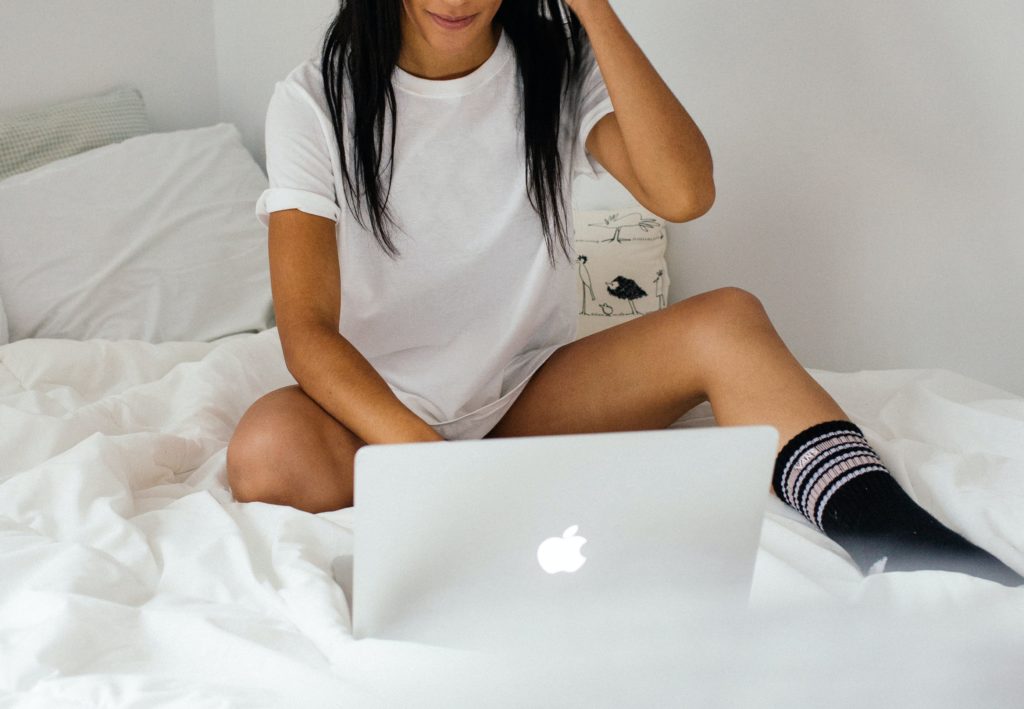 To help you safely embark on your search for finding that special someone, we recommend keeping these ten things in mind.
Do Your Research
Before you meet someone from an app in real life, the best would be to see what additional information comes up about the person on Facebook and Instagram. That doesn't mean to become a stalker, it just means that you want to have some sort of idea as to who the person is before you meet with him or her. A quick Google search might just be the trick.
Try to Video Chat your Date
Today, there are a lot of ways to video chat people, from FaceTime, Skype, even Facebook, also some dating apps now have the option to call the person without needing to ask for a phone number. It might be a good idea to get a glimpse of your date before meeting them. This would help reduce the risk of being "catfished" by someone claiming to be someone he or she is not.
Drive Yourself or Take Public Transportation
For a first date, if possible, it's better to take your own vehicle or use public transportation. If you carpool on the first date, they would find out where you live and essentially have authority over where you two go. Taking your own vehicle, or arriving by your own means gives you more control.
Meet in a Public Place
Try and avoid going somewhere private with your date, instead meet at a public place where there are plenty of people around. Some options might be: a restaurant, cafe or another place where there's typically some type of crowd.
If you feel uncomfortable, there will be other people around who could help.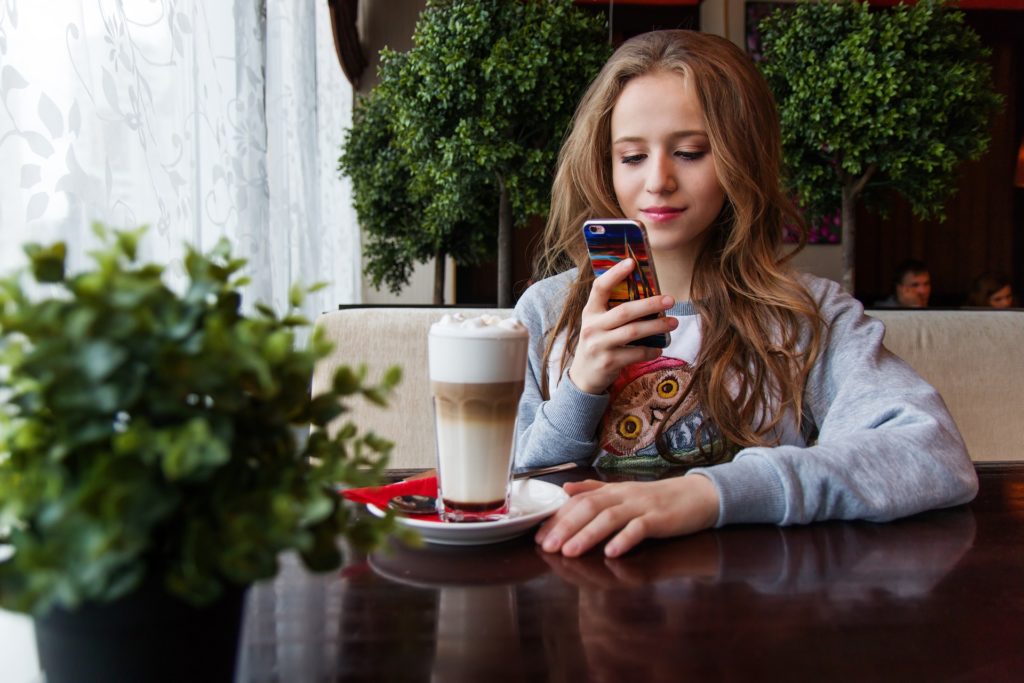 Tell Someone Else the Details
Always let someone else know who your date is, where you are going, and an approximate time when you expect to be home, as well as any other essential details. This will give you the comfort of knowing someone else is up to date of where you're supposed to be if something were to go wrong.
Don't Give Out Too Much Personal Information
You always have to be careful about the information you share. Don't mention places you usually visit, your birthday, where you live or any other personal information so quickly. After you feel comfortable and feel like you know each other a little better, then you can share a little more about yourself.
Stay Sober
While meeting an online date, it's important to be mindful of the amount of drinking you do, as your date might not have the best intentions. It's better to have all five senses working on the best conditions, to be aware of any weird feelings you might feel from your date.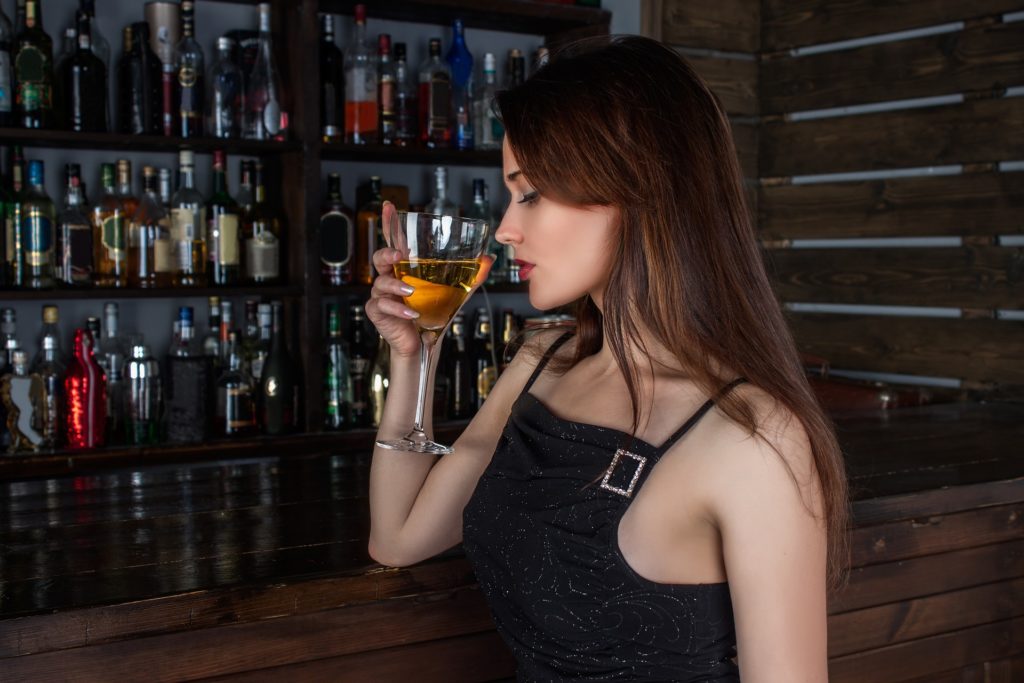 Report Any Unacceptable or Suspicious Behaviour
There is no need to have to put up with offensive or threatening behavior online any more than if you were talking to someone in person. Trust your instincts and stop any communication with anyone who makes you feel uneasy. Always report a problem to the dating service; in the long run you are helping other users not to suffer what you went through.
Be Aware Of Desperate Messages
If someone you are talking with starts declaring their love for you within a week of meeting, be cautious. Instant messages of love can be someone trying to get into your life, possibly for the wrong reasons.
Also, be aware of sob stories. If someone starts telling you how much they want to visit you but need a loan to pay for the ticket, try to use common sense or speak to a friend to get a second opinion.
Money Requests Should be your Red Flag
There is no logical reason for someone to require borrowing money from you, as they have never met you, and have just been talking online. There is no reason for anyone to ask you about your financial situation, whatever story they might give you. Always keep your bank information private.
You should stop all contact immediately if something like this were to happen.
Even though online dating has become so popular, it's essential to keep in mind how to stay safe while meeting up with people you barely know.