The New and Actualized Tinder Etiquette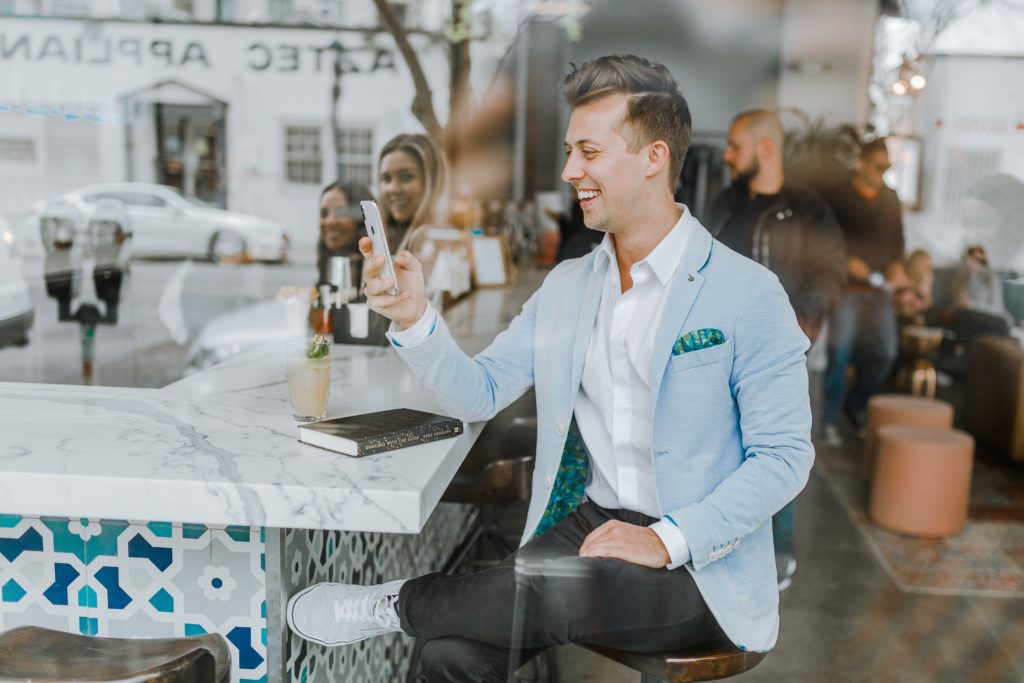 This 2020 Tinder celebrated its eight years being on the app stores, which means that there are various articles online trying to help with the correct form of using the app. Here we want to offer you the complete guide you will need for the proper Tinder etiquette today.
Even though using a dating app might be hard to figure out, they have a massive pro which is that you can meet someone behind a screen, in the comfort of your bed. There is no need to get all dressed up and go to a bar, you only need a good profile and you are ready to go swiping.
Because of apps, hooking up has become a whole lot easier and more frivolous activity. But let's not generalize and say that online courting has discarded all form of etiquette. A lot of rules have made their way online, while new ones have been created.
So, we will dive into some common mistakes people can commit while navigating online dating, how to avoid them and how to have a great experience.
Say something about yourself.
One of the benefits of dating apps is the quickness in which you are able to decide if you have a connection with someone. No more need for awkward small talk.
The description feature on the app is there for a reason. There is no need for a long essay or making an award-winning joke, the more you share about your interests and who you are, the better chance you have of forming a meaningful connection.
Also, take the time to…
Be upfront about what you want
Even though Tinder might still be considered as a "hook-up" app, the reality is otherwise. Many of us know a couple that first met on the app or even got married and the chance that some people are looking for something long-term also might be on it.
So if you're rambling about what you want, you're going to end up wasting a lot of your time and other people's time.
This is why you have to…
Read people's bios
There is nothing more frustrating than taking the time to write a bio that specifies what you are looking for and receiving a message asking if you're up for the exact opposite.
If someone's bio says that they're looking for long term relationships and you message them asking them if they are up for a one night stand, you deserve to get blocked.
You're just wasting time for both of you if you end up doing this. Also, try to…
Be and act interested.
Try your hardest to ask open-ended versus yes/no questions that lead to dead ends. Just because you are interacting through a screen doesn't mean you have to act like robots.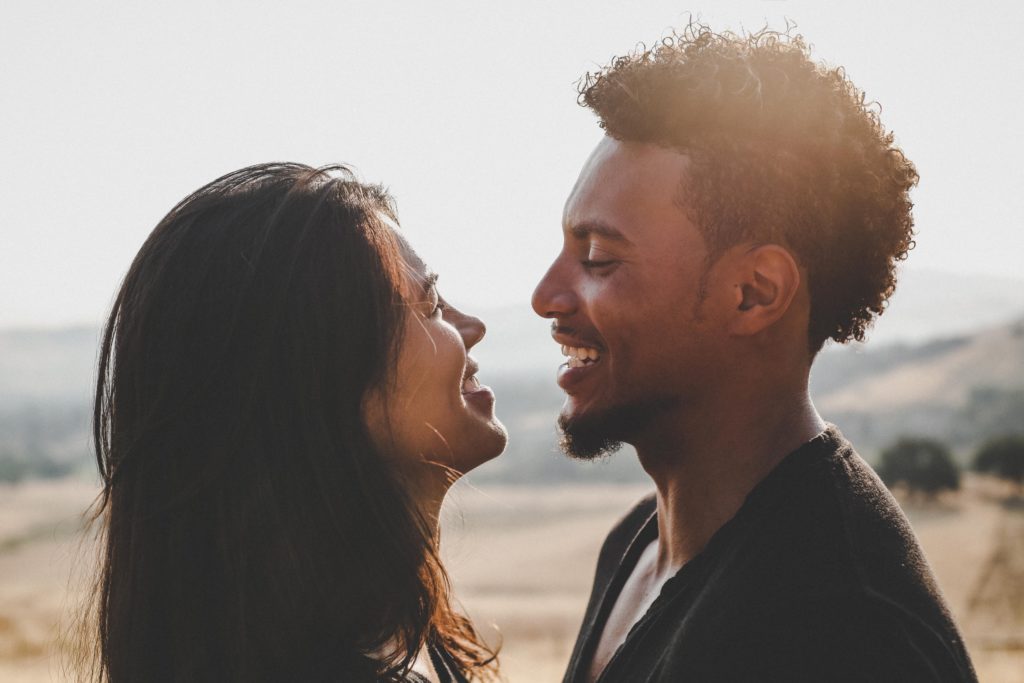 If you end up feeling a connection and are interested in keeping the relationship going…
Try planning a date
The point of being on a dating app is to meet up eventually. People are indeed busy nowadays, but until you see and talk to someone in person, you won't know whether there is a spark there.
With that in mind, there's a line between pushy and interested. Some people need more than a couple of days to feel comfortable about meeting up, so try and respect that.
If you feel that the person you are talking to is not answering when you try setting up a date…
Accept that rejection is part of dating
Matching with someone doesn't guarantee anything, and if it ends up not working out, you should respect that and not take it personally.
It might take some time to realize that not being right for one person doesn't mean there's something wrong with you or that you are not fit for love. Things just weren't meant to be, try to learn to deal with rejection and move forward.
So, what to do to try and find your perfect match on Tinder?…
Take inspiration from Instagram
When posting on Instagram, you might care about editing a photo before you post it. It would be best if you wanted to do the same on Tinder.
Some studies say that Tinder profiles do better when the pictures have colour contrast, nothing is blocking your face and there are no large groups of people. It's fine making a few edits to be able to achieve this. Your goal is trying to make you the focus.
It's hard to come up with different topics to talk to strangers so try to…
Use your bio to start a conversation
Include a question in your bio. Keep it light, and be a little silly, but also thought-provoking. Anything that requires creativity and can spark a conversation.
This is definitely a bonus for you because it helps you weed out some matches right off the bat. You would focus on the people that are messaging with a response that you can get into.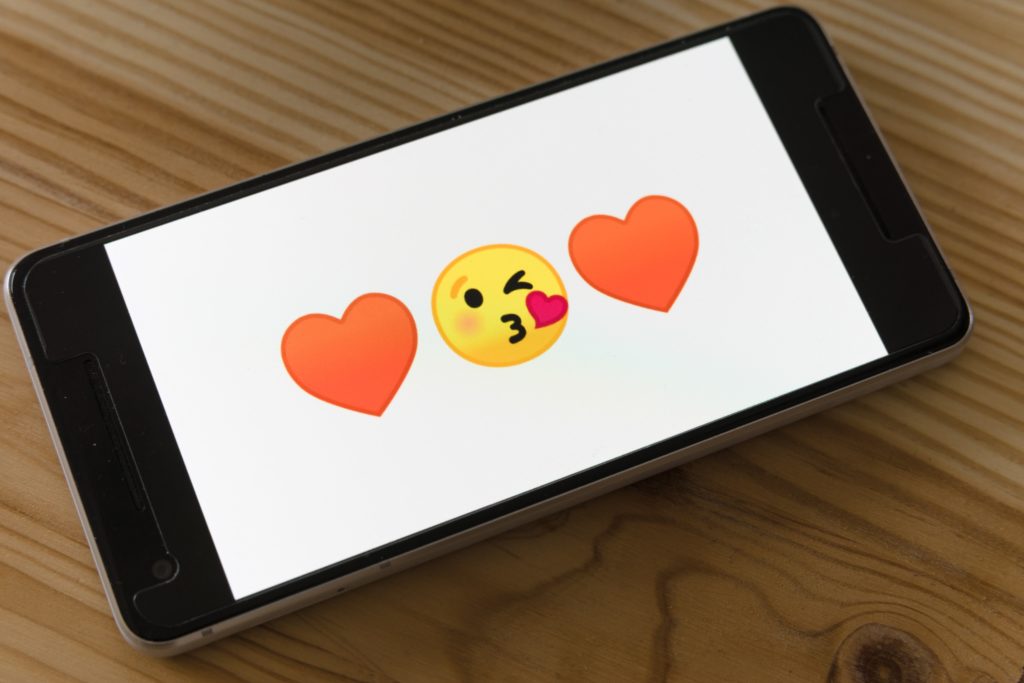 If you like being the person that makes the first move then take in mind that…
A thoughtful first message is always better than a "Heyyy"
The person that you have matched with deserves a little bit of respect. Try putting some effort into your introduction. A message just saying "hello" will definitely get lost in a sea of other texts saying the same. Also, even if your plan is to hook-up, messaging asking for a booty call or a corny pick-up line that leads into a gross joke probably won't lead to anything.
It's okay to try to be funny, but remember that you're talking to another person on the other end of that phone and they will probably be more inclined to answer back if the message is polite and not an obvious copy and paste.
Using the correct Tinder etiquette will offer you a better chance of finding what you're searching for, and enjoying yourself while doing it.