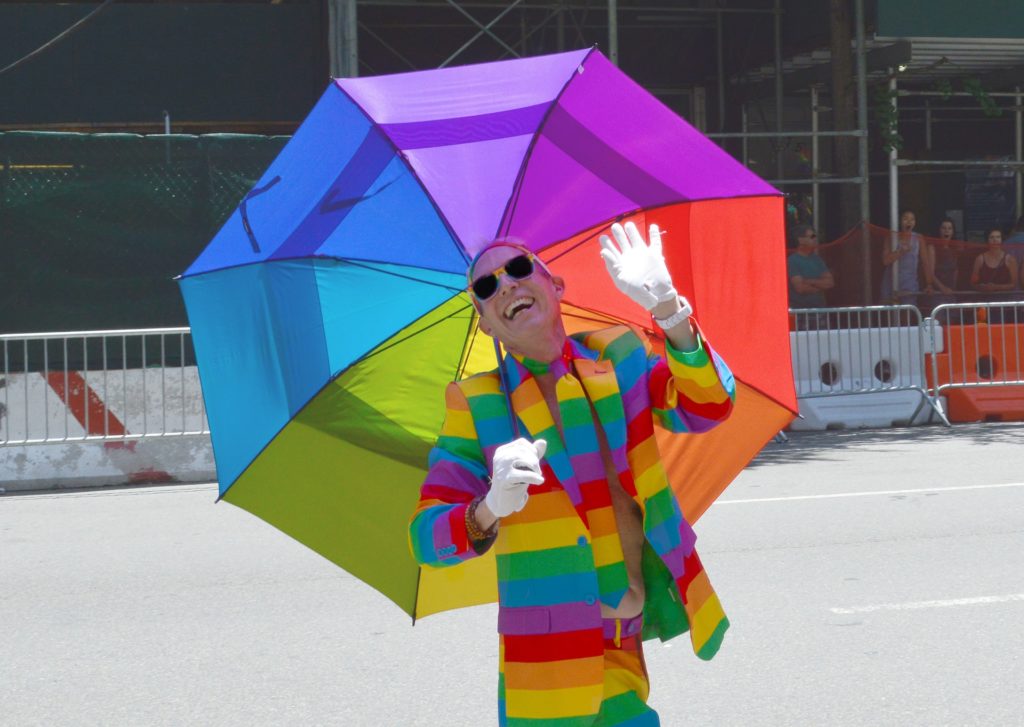 In 2020, while the majority of the human population is fighting against the global pandemic caused by COVID-19, there are countries secretly or even openly waging war against their very own citizens. In many nations around the world, there is at least one minority (sadly, in most there are even more) that is constantly under fire by others with an opposing approach or different mindset, but also their governments. One of these minorities is LGBTQ-people. The right to love should be a fundamental right of every human being, but politicians are still trying to control what happens in our bedrooms.
Homophobia
Although nowadays, our sexual orientation is restricted mainly between the four walls (though the kinkiest might disagree with me), this wasn't always a taboo. In Ancient Greece, gay relationships between men were openly accepted. Spartan soldiers often found love among their comrades in arms and continued their life together as partners even after they left the war field. In addition to that, bisexuality in ancient civilizations was also common and it was viewed as a source of absolute pleasure.
If people attracted to their sex were considered natural previously, how is homophobia even a thing? It is a tough question, and even researchers don't have exact answers. At least part of the reason is that the Catholic Church condemned it and started to fight against it sometimes during the middle ages. No theory has been confirmed yet, but one suggests that after the bubonic plague decimated humanity (infecting and killing nearly 60% of the Europeans), it made sense to prohibit relationships, from which no children could be born.
It is, however, a fact that we are not born with phobias, they are learned. Phobias are learned fears and resentments of something that our current or previous environment disliked, and we picked up this resonance. Younger people are easier affected, while grown-ups take all new information with doubt at first.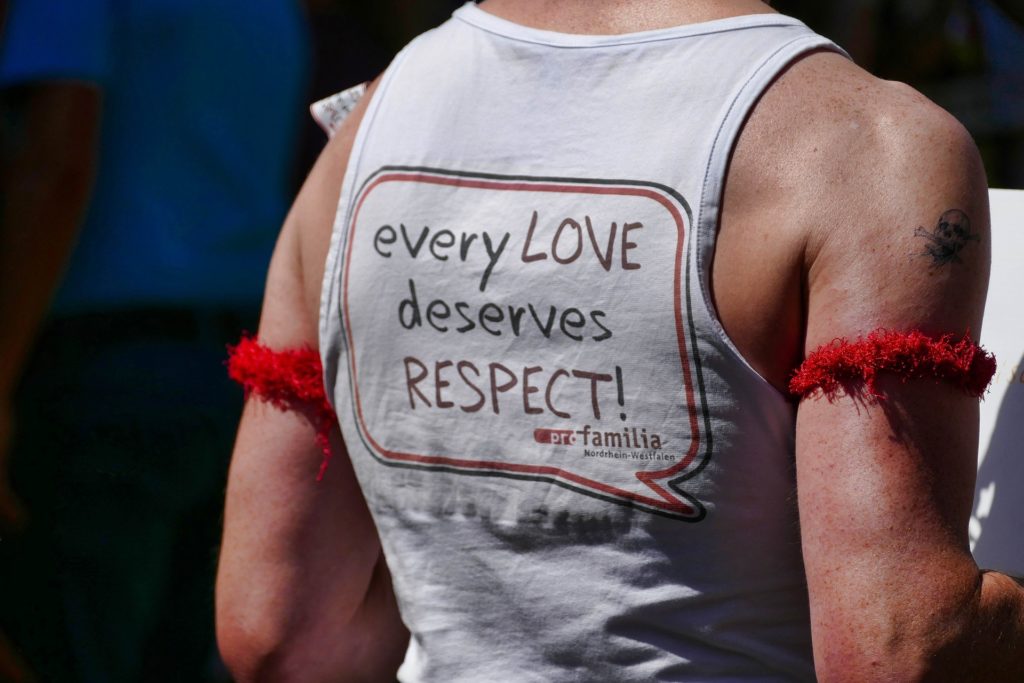 In modern days, homophobia is the intolerance of people with non-heterosexual orientation. And there are quite a few people to "hate" – at the moment, researchers differentiate 46 types that describe Sexual Attraction, Behavior, and Orientation. A few not-so-well-known examples:
Autosexual: This term is describing people who are attracted to themselves, which is not to be confused with the love of masturbation.
Omnisexual: These people are attracted to multiple genders and sexual orientations.
Sapiosexual: This term is used for people who are attracted by intelligence rather than gender.
The recent events in Poland
As I mentioned in the header, there are countries with deeper conservative (not from a political perspective) traditions than others. On 7th August, Polish representative women secretly protested against the homophobic incitement of the newly inaugurated Polish president, Andrzej Duda. To make their protest transparent and unmistakable, they have chosen costumes that shined in all colours of the rainbow, referencing the symbol of LGBTQ people.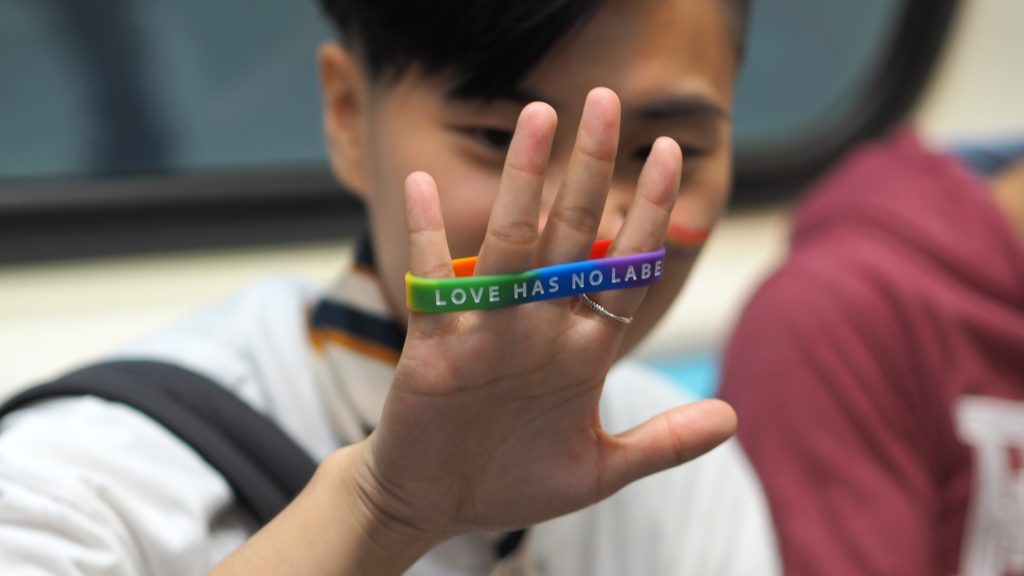 What happened that escalated to such a protest? In mid-July, Andrzej Duda won with half a million votes to become Poland's next president. With this, Duda is the second president in the history of the Polish Republic to be re-elected. Although the president denied he has homophobic views, according to him, the "LGBTQ ideology" is a foreign, occupying attempt to influence. It undermines the traditional values of Catholic Poland. That's why, and "for the protection of children," he promised last week to ban outreach events about LGBTQ community acceptance in schools and public institutions, to ban adoption for same-sex couples, and to ban same-sex marriage.
As per the president himself, the above is per se fake news. However, the damage is already done. A far-right-winged group of Polish people has already tried to distract the first Pride event in Byalistok in late July. This group of aggressive activists were roaring the slogans "God, fairness, home" and shouted, "Poland must be freed from the perverts." About 32 events were announced for the day of the march, most of which were organized against the Byalistok LGBTQ Pride event.
Those who try drawing attention usually end up in prison, just as Margo did. The Polish activist and her group placed rainbow flags and pink masks with transgender symbols and an anarchist emblem on public sculptures in Warsaw. The police arrested all activists who opposed them during the arrest of Margo – resulting in 48 people taken away.
The government was firing up hatred in recent years slowly, but steadily with calling the Polish gay rights movement an "attack on and a threat to families". According to this deflected logic, gay couples are against the government constantly trying to increase the population.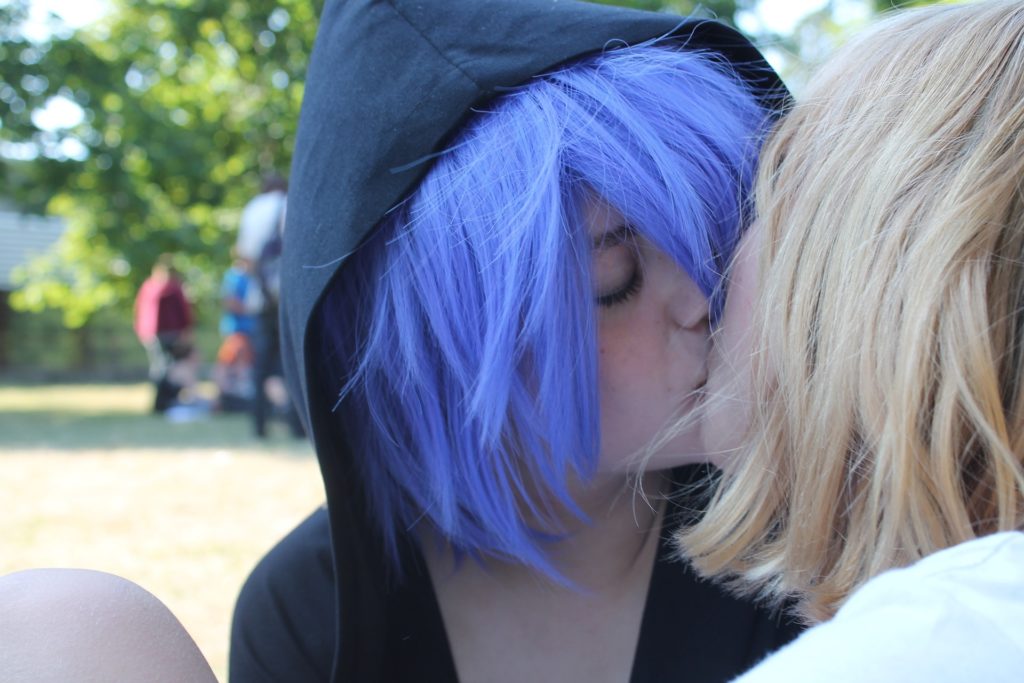 It should be our right to love anyone
However, criminalizing the right to love of adult people is the worst "solution" any government can do. By forcing LGBTQ people to search for heterosexual mates is invoking the spirit of the middle ages and definitely against the free choice of love.
Some countries are ruled by conservative parties that need to appeal to voters in many ways, the most common activity being the prohibition of same-sex marriage. In addition, many of these governments fuel their activist followers against this community resulting in pain, suffering, and fear.
The best approach is to leave everybody with their own decision who to love, who to have sex with and when comes to the right to love of adult people, introduce the "live and let live" way of thinking. In Eastern Europe, sadly, we are still very far from that.