The anti-LGBTQ Gražulis's Mystery Man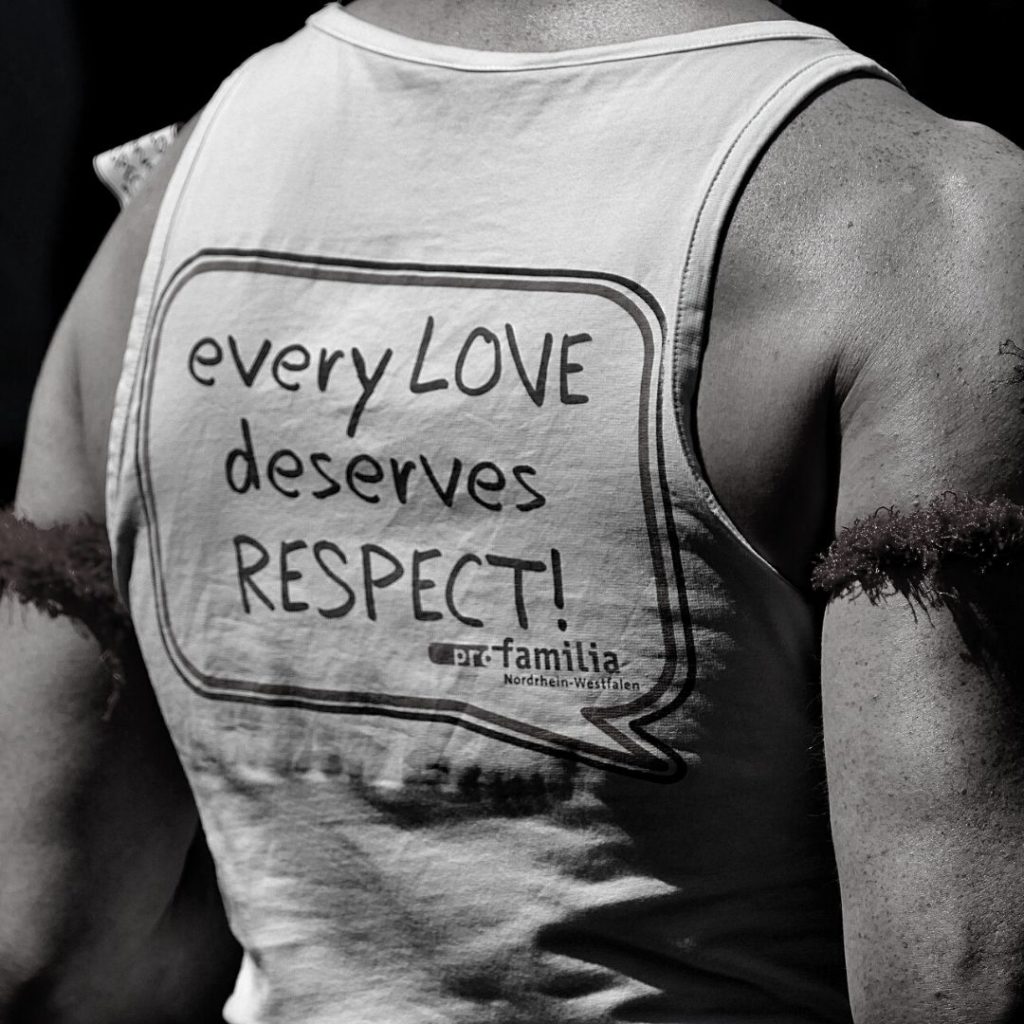 The notoriously homophobic Lithuanian MP, Petras Gražulis, has got some explaining to do after being caught with a half-naked man during parliament Zoom call. For a moment, an anti-gay Lithuanian representative turned on his camera in a video conference, and a shirtless man appeared behind him.
The Hungarian Joseph Szájer was not the only politician to find himself in an uncomfortable place this December. The anti-LGBTQ Lithuanian politician, Petras Gražulis was in a conference call of the Lithuanian's parliament's culture committee when a semi-naked man appeared behind him during an official online meeting. The video was shared widely online and in local media. Gražulis was attending an official meeting from home due to the pandemic when the man joined him onscreen at about 13 minutes 40 seconds. The politician, who had not been seen until then, turned on his camera for a short time, at which point the naked torso became visible behind him during the Zoom call. Only the top of his head is visible as a topless man peers at the screen over his shoulder. The moment only lasted seconds as Gražulis quickly turned off his camera.
Journalists tried in vain to ask the politician about the case. A parliamentary chairman suggested the man was likely a relative assisting the MP with computer troubles. But the video spread across the internet and Lithuanian media started demanding to know who the mystery man was. Gražulis first said the man was his son helping him with computer issues. Later he changed the story and claimed it was, in fact, a hostile journalist, Andrius Tapinas, who has been chasing him for months. In fact, the man in the video doesn't look anything like Tapinas. The MP, however, insists on his version, saying the journalist may have manipulated his appearance or the video.
Gražulis wouldn't be dealing with so much ridicule if he wasn't one of the most homophobic politicians in Lithuania. He's known for his anti-LGBTQ+ rhetoric and protests during the Pride events in Vilnius. In 2012 he gate-crashed an LGBTQ rights event attended by senior foreign officials and declared that all gay people should leave the country. The MP has frequently equated homosexuality with paedophilia. In 2010, he proposed a law that would fine anyone who "promoted homosexuality" among minors. He stated these people are indeed sick and perverted.
Sadly, negative attitudes against gay and lesbian men and women remain firmly entrenched throughout the Lithuanian society. LGBTQ people have minimal support and do not enjoy all of the rights that non-LGBTQ people have. Same-sex couples in the country do not enjoy the same legal recognition that is given to opposite-sex couples.
Forced secrecy, the struggle for self-acceptance, self-hatred easily can turn into hurting others, especially those, who belong to a sexual minority. What do you think why these politicians turn against their own people and show so much hatred?