Instagram new Terms of Service might harm sex workers even more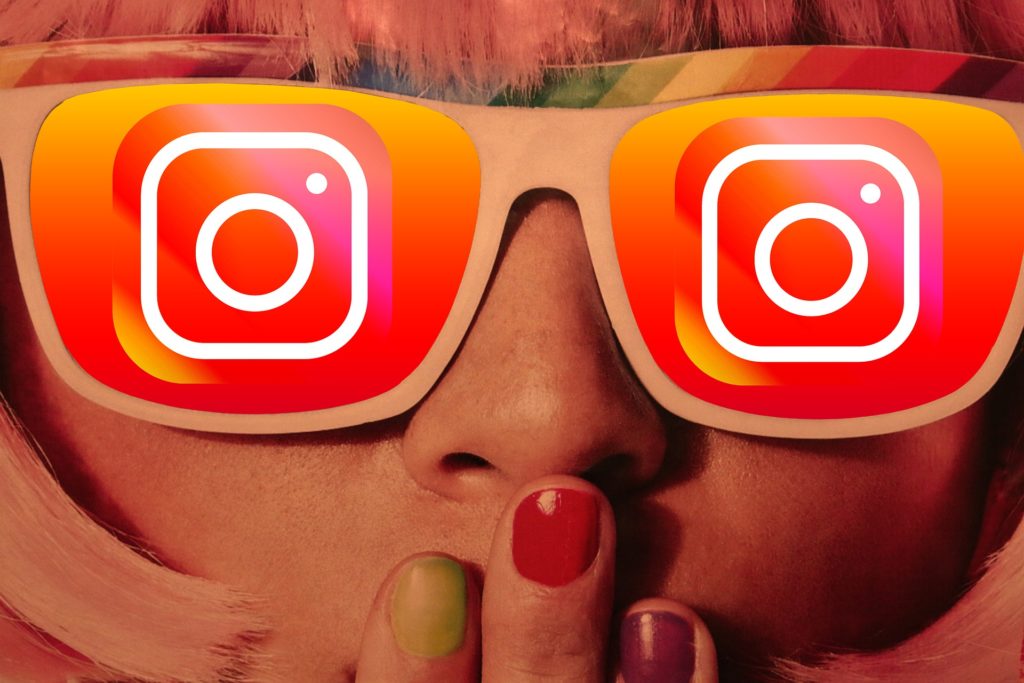 When we thought 2020 could not be worse, Instagram has announced its new Terms of Service with stricter standards regarding the level of sexuality allowed on the platform. The new guideline begins to be implemented on the 20th of December, and it creates an increasingly hostile environment and limits the voice of sexual professionals, educators, and artists. Just as the shadowban, the new terms are unfair and extremely damaging to the sex worker community.
No nudity at all
Although Instagram denies specifically targeting sex workers, it seems they have a mission to remove us from the platform entirely. Their guideline makes it very hard for us to be on the platform. Not even implied nudes are allowed or hands in front of the naked body. No explicit text, not even explicit emojis, so we have to say goodbye to the usage of aubergine and waterdrops. And no linking to adult websites. 
It's ridiculous that in 2020 sexuality as a topic is being policed like this. We understand and accept the fact that Instagram is a global platform for people of all ages (above 13), and they must create rules around nudity and sexual solicitation to ensure content is appropriate for a diverse audience. We understand that sexual content is not for everyone to like, but everyone has a right to promote their job. Everyone should be treated equal and sex workers also deserve a place to connect.
We don't want to abuse, threaten, impersonate or intimidate other Instagram users but we can't understand the double standards when it comes to celebrities and influencers posting sexually suggestive posts or links to their OnlyFans pages. Instagram claim they want to keep their users safe. Still, by applying their moderation guidelines unequally and unclearly, they are taking a source of income away from us during a global pandemic and making it difficult for us to communicate online. 
Lastly, it's going to put further stigmatisation on sex workers, erotic artists and models, people who talk about sex education, sexual expressions and positivity along with many more. People that have used this community to be able to create opportunities to educate or to express themselves.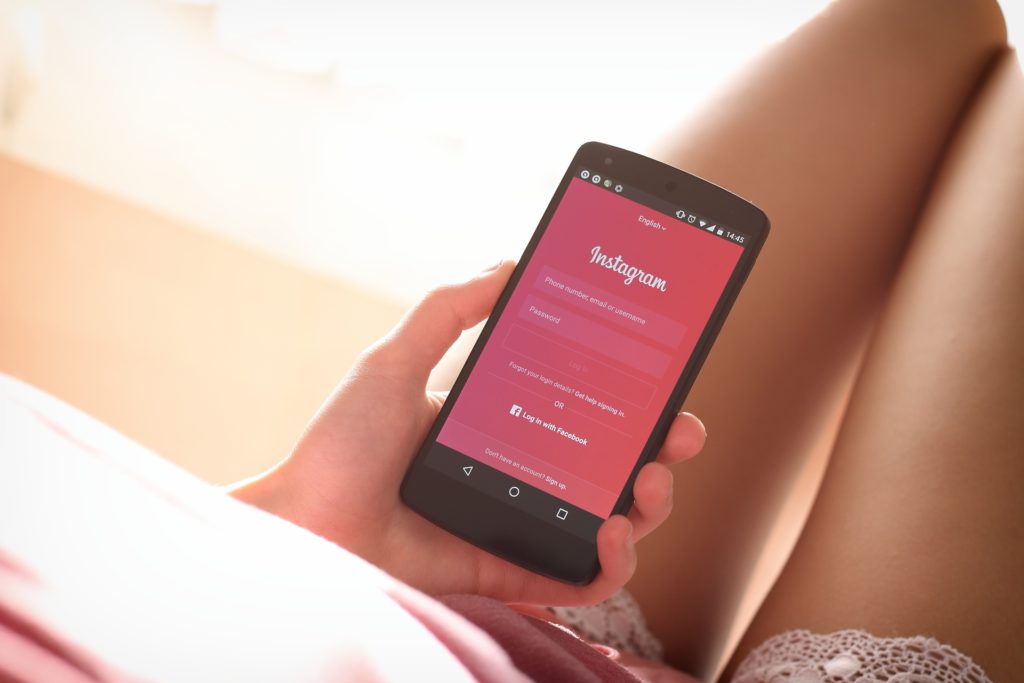 What we can do to avoid deletion
No linking to adult websites, take your direct link out your bio. Do not mention your OnlyFans on your account; do not refer to it.
Use LinkTree or similar hosting page that shows all of your pages, including OnlyFans.
Do not ever mention sex work, try to use other wording instead.
Don't post nude pictures, no censoring with emojis or the censored bar on photos.
No pictures, poleshows and pole dance in club scenario. Pole dance at home or in a studio is still okay though.
Do not post pornographic activities, live sex performances and erotic dances. This could well include cabaret performers, pole dancers, burlesque, fetish performers etc.
Don't post pictures with physical objects or hands in front of the nude body. Covering body parts with hands also seen as a sexual act.
No nudity at all. Only post photos where you are clothed. Lingerie is okay if it is not seethrough.
No explicit text. Use words such as S€x, s*x, k//nk, B D S M as examples. Even the term "s*x positive" will be grounds to ban pages.
No sexual emojis like the aubergine and peach.
The power within our community
Lastly, we should all get together to show them how badly this can affect us. Together with some amazing people Carolina Are (Blogger On Pole) started a petition asking to reconsider their nudity policies.
"Because we rely on this app so much, it'd be good to work with them to get them to actually hear about their users' concerns somehow – so to this end we thought we'd start a petition that you can all sign if you want to ask for fairer moderation of nudity & sexuality."

She wrote it on her Instagram account.
It's as crucial as the petition to make sure the platform hear more voices of those who are most in danger. A possible solution would be applying an identity verification system. If you meet the age requirement, you could have access to mature content, so Instagram wouldn't need to delete this type of accounts or content.
"This is a cheap, appalling, unrealistic moderation mechanism, which can be solved with a bigger focus on human moderation and with more transparency about their nudity moderation mechanisms. Nudity and sexuality (when contextualised) aren't inherently risky – and deserve human rather than algorithmic moderation."

wrote Caroline on her blog.
She is aware of the fact that the petition will not change the new guideline. Still, more than 50,000 people voice can not be ignored in the future, and Instagram has to acknowledge our collective power for further limitation. They might can silent us but can not erase us.