No more Fucking in Austria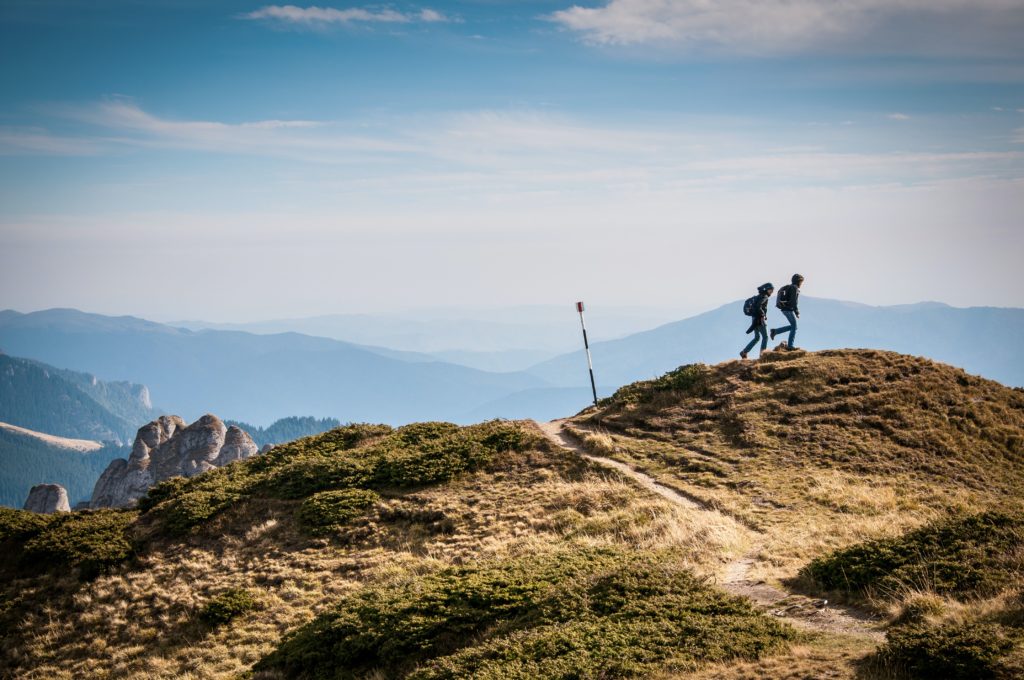 Do Austrian people get tired of sexual activity? Not at all! The residents of Fucking – a small village in the western Upper Austria region – had enough of tourists coming to take photos with their town signs. From January 2021, the village's name is Fugging.
Residents got tired of Fucking
In recent years, the small village of 100 people has become a popular stop-off point for tourists, mainly from English-speaking countries. Visitors took pictures by the signposts at the entrance and exit to the village and posted them on social media. Before the internet and Instagram, no one knew about its existence. Since then, the village appeared on lists of the most explicit place names of the planet. If you do a Google search of Fucking without mentioning Austria, well, you will have all sort of graphic images, but none of the village.
So villagers decided to change the town's name to the less obscene Fugging. They hope it will stop tourists from photographing and stealing town signs and ridicule their home on social media.
Fucking's History
Experts say that the village has been called Fucking since the 11th century. The village was first officially inhabited in about 1070 and probably named after a local nobleman called Adalpert von Vucckingen. Still, locals suggest that the town's name was derived from a Bavarian aristocrat Focko in the 6th century.
Fucking, in the local dialect, is pronounced "fooking." However, the name of the town has no meaning in German.
Locals had found their village in the news after it was the backdrop for a book by Austrian novelist Kurt Palm, which was later turned into a movie named Bad Fucking.
In 2010, a brewery in the Black Forest succeeded to register a pale lager by the name of Fucking Hell after persuading the European Union's Trade Marks and Designs Registration Office that it was a reference to the Austrian village rather than a swearword. Well done!
Not the first time
Kindai University in Osaka, Japan, changed its English-language name from Kinki University which pronounced kinky (shhh, don't laugh!). With the dramatic globalization of Japanese universities in recent decades, including the presence of hundreds of international students, the university's leadership made the change in 2016.
The university's Japanese-language name (Kinki daigaku) was left unchanged as the original name was not a problem within Japan.
Fucking could come to miss international fame, but we still have:
Dildo in Newfoundland, Canada
Glasscock in Texas
Pee Pee Township in Ohio
Intercourse, Pennsylvania,
Wank and Petting in Bavaria, Germany
Condom in France
Porno in Gombe, Nigeria
And we still have Oberfucking and Unterfucking, as there is no word on any change of the names of the neighbouring hamlets yet.
Do you know any other funny and explicit names on the map?
Share with us in a comment!