17th of December is the International Day to End Violence Against Sex Workers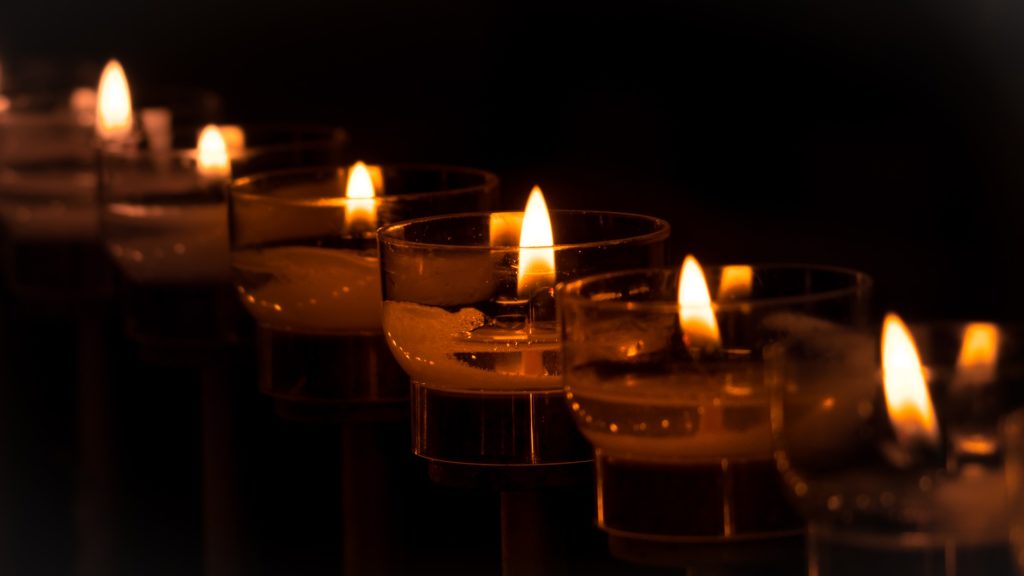 The International Day to End Violence Against Sex Workers. It was founded by Dr Annie Sprinkle, who worked as a sex worker in New York City and the Sex Workers Outreach Project USA (SWOP-USA) in 2003.
The International Day to End Violence Against Sex Workers was first recognised as a memorial and vigil for the victims of the Green River Killer in Seattle, United States. During the 1980s and 1990s, Gary Leon Ridgway killed vulnerable women, such as sex workers or teenage girls. In fact, the press gave him his nickname after the police have found the first five victims in the Green River.
After his arrest, he confessed that he picked sex workers because they were easy targets; and he hated most of them. He also admitted committing necrophilia – he had sex with his victims' bodies after he murdered them. He killed 49 women, making him the second worst serial killer in the United States. (According to the FBI, Samuel Little is the most prolific serial killer.)
Since then, this day became an annual international memorial day. After that it has empowered sex workers, their advocates, friends, families and allies to come together and remember victims. This day sex worker communities and social justice organisations raise awareness. They hold public events around the world and to call attention to end violence, assault, rape and murder committed against sex workers.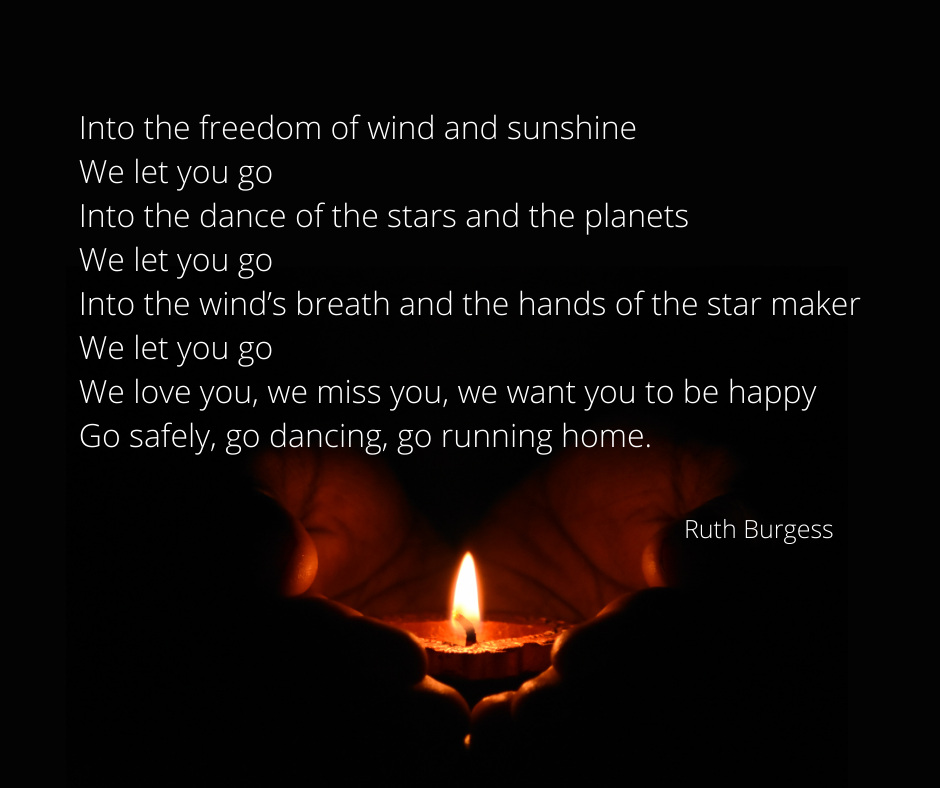 Hate crimes against sex workers often go unpunished, or might never be reported. Often people don't care when a sex worker is missing, beaten, raped, or even murdered. "They asked for it. They got what they deserved," they say and shrug their shoulders.
The shaming that oppresses our communities and makes us targets for violence must end.
Above all, we need to remove the social stigma and discrimination.
We deserve safer working conditions and the same police protection that other citizens get. No matter what people think about us, we are part of this world.
Sex workers don't want more but don't deserve less than other people.
We need visibility.
We need to fight for the rights of all sex workers, regardless of age, gender, colours, backgrounds.
The 17th of December is the International Memorial Day focuses attention on violence against sex workers. Therefore, sex workers come together to remember those lost their lives these years, share their memories of them. This year, you can silently lit a candle at home. Take some moments to feel grateful and remember those who couldn't survive.