Cyberstalking and how to be protected against it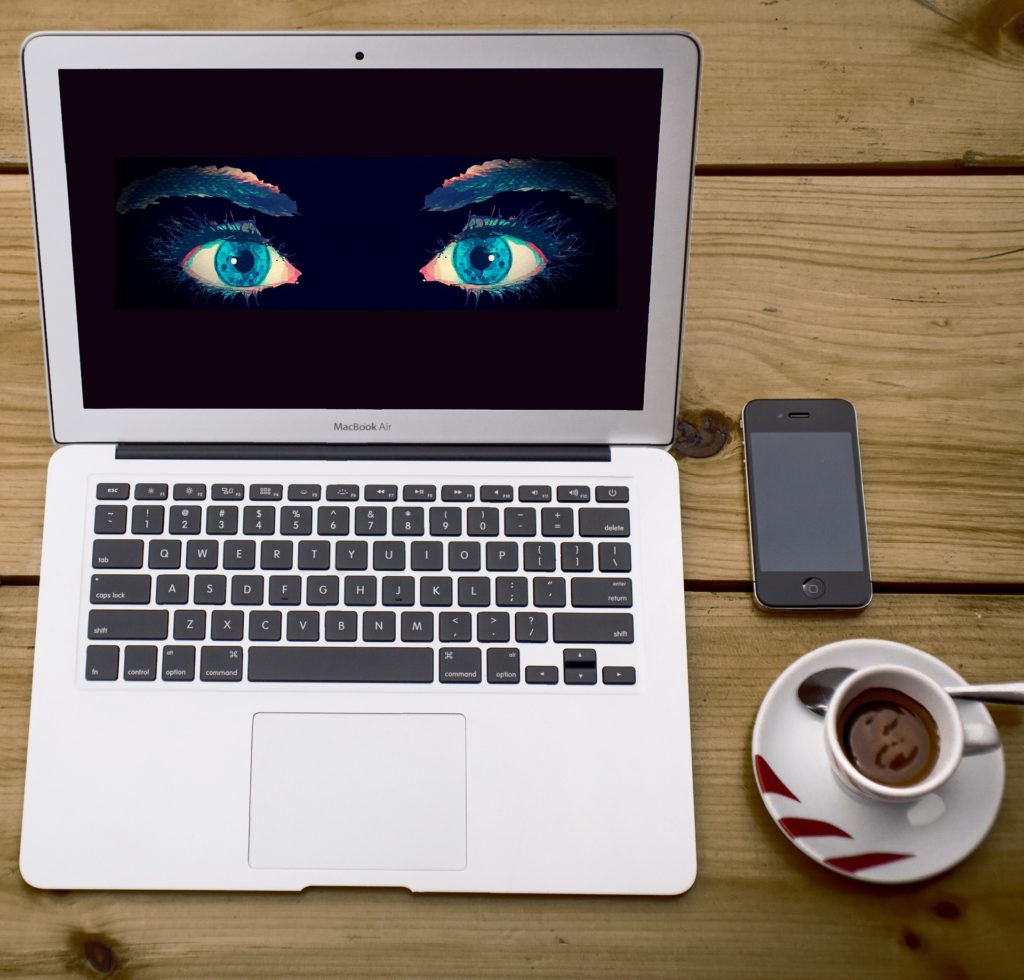 Online stalking and harassment are considered one of the most significant dangers users face with. Women, especially sex workers, being exposed to this behaviour the most. Everybody had that ex-lover who, after a painful break-up, started to reappear from time to time in an increasingly aggressive manner demanding the relationship to be put back into their life. Imagine that ex-lover having access to all your messages, past and present, your current location, your notes, and everything you do online and he is actively following or checking those… that is cyberstalking.
As per the official Oxford dictionary cyberstalking is: "the use of the Internet or other electronic means to stalk or harass an individual, group, or organization." Based on this, it might be easy to confuse it with internet trolling and, even though there are some overlapping areas, they are not even close. Social media is publishing our life so close, that if someone is not careful enough, we can have information about their hobbies, address, life events – without even meeting once.
Let's see a few examples of cyberstalking:
If the stalker follows the victim's social media activity, likes and comments every single post, and if the victim is sharing any signs to physically participate at an event, the stalker feels him or herself to be also invited.
If the stalker hacks the victim's social media profiles (Twitter, Instagram, etc.) and has access to all of the victim's messages.
A more dangerous type of cyberstalking is cyberbullying when the victim is harassed through the channels.
The motivation behind cyberstalking
There are a few types of cyberstalkers, all with their different motivations:
strangers, fans
acquaintances
former partners
corporate cyberstalkers
A lot of sex workers experience what celebrities do when one of their fans gets out of line. These fans often share a common delusion of being in some kind of a relationship with the subject of the illusion. Sometimes they imagine being close friends, sometimes even lovers and with sex workers, it occurs even more often, as their work requires them to bring pleasure and to cause joy to their clients. Still, there are situations when the client, becoming an avid fan, becomes something frightening.
It is easy to understand why the majority of sex workers try hard to protect their personal data, especially their name, and cyberstalking is the top reason why they become exposed.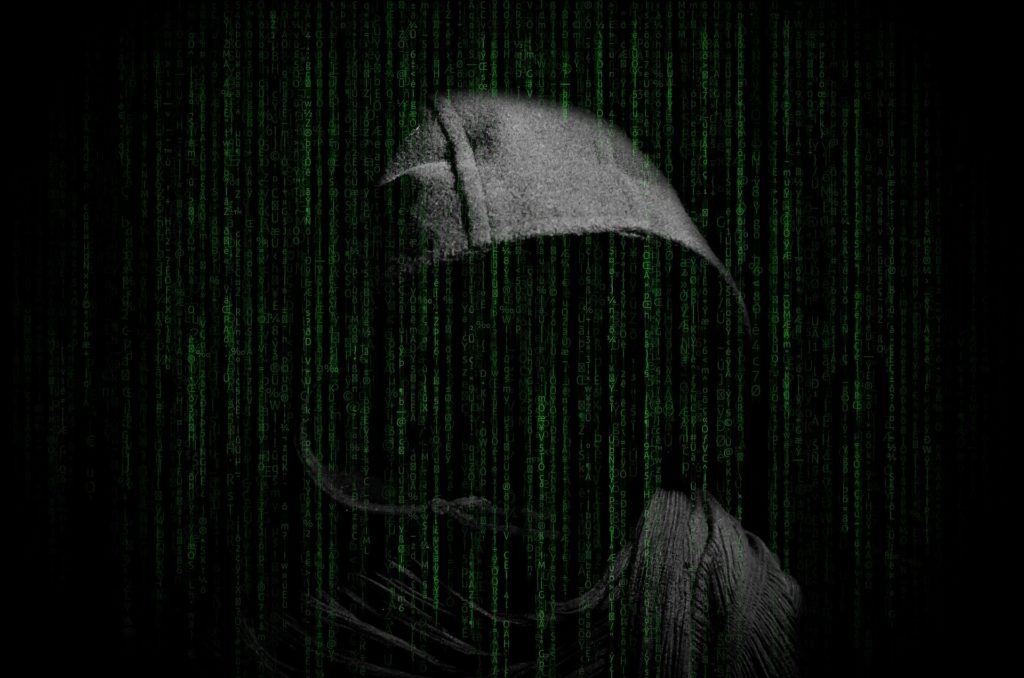 Never do it without protection!
Software used to observe one's online activity is generally called stalkerware. Their shared attributes are being invisible to the average user and collecting information about their online activities. Antivirus company Avid reported an increased stalkerware activity since the quarantine forced people in their homes in the US.
The best approach to cyberstalking is to be precautious and prepare for the worst-case scenario. No, I'm not suggesting to live in fear of hackers stealing your data or exposing you, but being a bit overprotective will save your data from being hijacked.
Although these might be standard ways to defend your online identity, they definitely can be applied when it comes to anti-cyberstalking.
Tip #1 – Physical protection: The condom of online presence is to never leave your devices open and without password protection. Imagine yourself in for a Caramel Macchiato in Starbucks. You sit down to enjoy the energizing drink, and then you go out to refresh yourself with even asking your neighbouring coffee-fan to watch out for your stuff. This couple of minutes is perfectly enough for an average skilled hacker to install any spyware or stalkerware on your laptop without you noticing it. The takeaway is to always protect your devices (mobile, tablet, laptop, and desktop computer) with passwords and PIN codes.
Tip #2 – Antivirus software: If you are working with sensitive information, regardless of it being corporate or for another reason, antivirus software is a must-have. It might be obvious to have it on a PC, but there are solutions for your mobile phone too. These softwares can identify the newest stalkerware and eliminate them to protect your online activity.
Tip #3 – Don't open and install everything: Believe it or not, there are people still believing to have a recently dead, royal, African relative with an impressive heritage, whose attorney asking only a few hundred dollars to cover the transfer costs. As this type of fraud slowly fades out, new tricks are rising up to replace it, for example, in the form of apps. You are especially endangered in case you use Android devices as their rules are less strict than Apple's. Don't open or install anything without first questioning its reliability.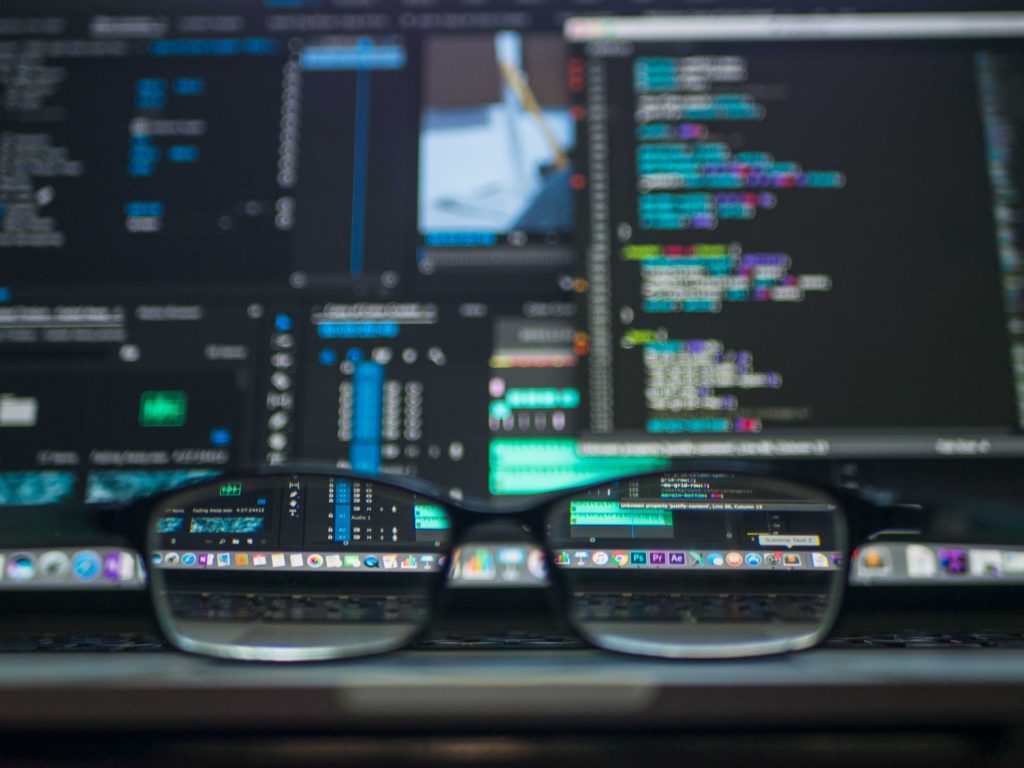 Tip #4 – Don't use the same password everywhere: OK, I understand that using a different set of passwords for every website or platform is a whole new level of frustration. However, if you use the same password everywhere, your accounts are much more likely to be hacked.
Tip #5 – Activate two-factor authentication: This is the new buzzword in online safety, but many users still haven't activated it. What on Earth is this? Two-factor authentication is a method that uses not only a password for login (which would be a one-factor authentication) but a separate way to identify you. For example, as you type in your password, you will get an email or an SMS with a 6-digit code too. With typing that in, you confirm that the legit owner requests the login of the account.
The above rules will keep the cyberstalkers away from your life as much as possible. Don't forget that there are lots of organizations that support victims of cyberattacks, bullying or stalking. If you fall victim to any of these, you can seek support. Remember, you are not alone! Be connected and stay safe!