A single article changed PornHub's business model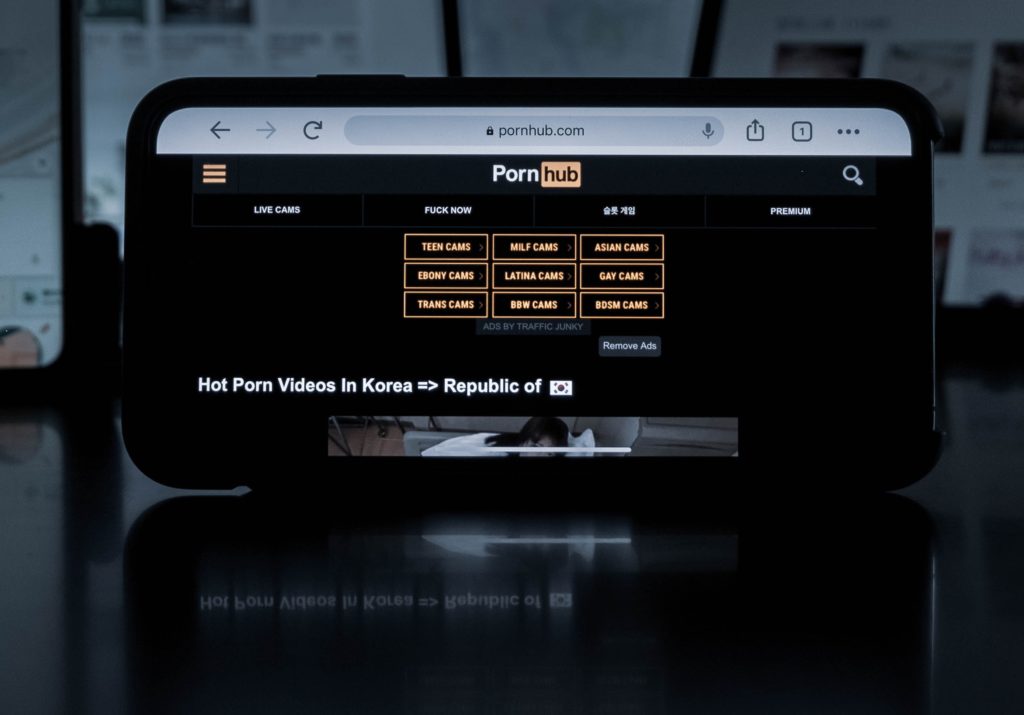 Pornhub has so far been essentially a porn-themed website where there is almost no moderation and not only can users upload anything, but they can also download videos freely from there. Last week Pornhub has blocked downloads and uploads and these changes were essentially triggered by a single article and its aftermath.
A piece of writing can change a lot
PornHub is one of the most visited websites in the world, they register 3.5 billion visits a month to the site, more than Amazon or Yahoo, and base their advertising revenue on 3 billion clicks a day. Such measurements are never completely exact, but most say the site is among the 10-20 most visited places in the world on the entire Internet.
Due to the lack of restrictions, several types of illegal content appear regularly on it: porn videos with minors, torture, rape, amateur revenge porn, amateur porn. These videos are published without the consent of the actors—also, pornography that was otherwise legal but stolen by the uploader.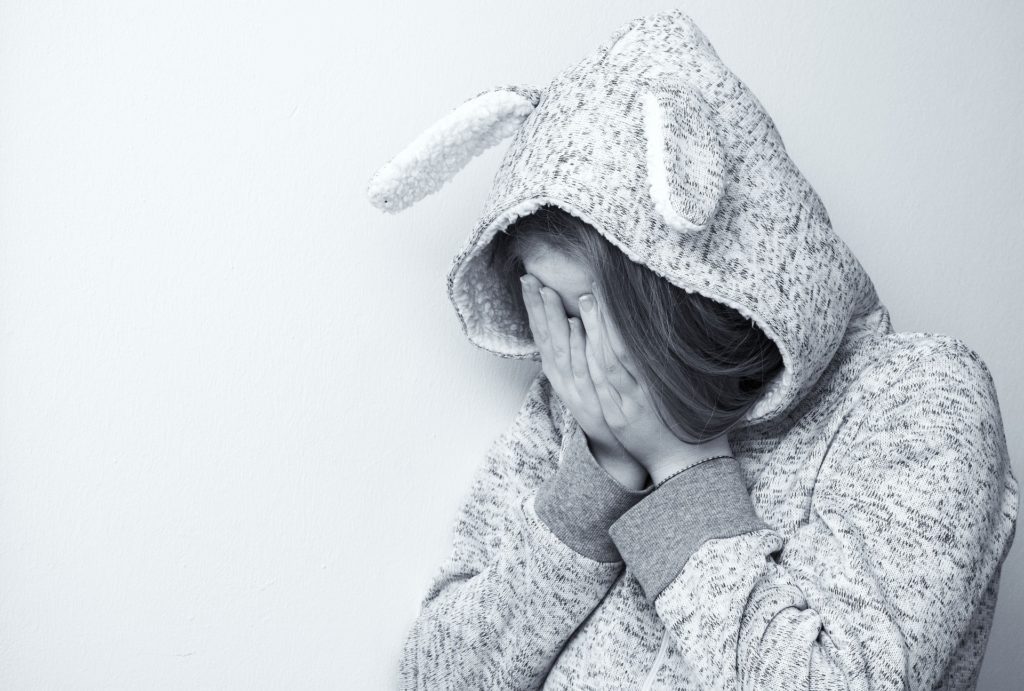 Pornhub, one of the world's most visited websites, announced that it would radically change its operating model with immediate effect. They will ban movies from being downloaded, severely restricting who can upload anything, and stepping up moderation.
Nicholas Kristof's words raise awareness
The article was published by Nicholas Kristof, a New York Times award-winning journalist, on the 4th of December. He reports specific cases about the fact that Pornhub people also continuously upload films about minors and rape. Nicholas Kristof wrote over the weekend that among the seven million videos uploaded to Pornhub each year. There is a number that shows sexual violence, meaning not all participants agreed to what happened. Kristof also wrote that shots of teenage girls who were victims of human trafficking and violence ended up on the site.
While it was in these cases that the perpetrators were held accountable and arrested for the violence, while Pornhub took no responsibility. They just shared the videos, making a profit. But Kristof has worked on this topic very effectively. The article also tells the story of several victims of the atrocities they have experienced, such as a 23-year-old woman adopted from China. Her foster parent forced into porn slavery from the age of nine. Another victim was a shy 14-year-old high school student. A boy she liked persuaded her to make a nude video of herself for him, which he then uploaded on Pornhub, ruining her life.
Mastercard and Visa took action immediately
Within two days, the world's two largest financial services companies, Mastercard and Visa, responded to the publication of the article. The New York Times recently wrote that the world's largest adult website included footage of sexual violence against minors and non-consensual sex between adults (meaning rape). Both companies said they would review their financial relationships with MindGeek, a company that owns Pornhub and several other porn sites.
Visa said in a statement that it was actively engaging with the relevant financial institutions with MindGeek to investigate the allegations and is committed to removing any companies that engage in illegal activities from their network. "If the site is identified as not complying with applicable laws or the financial institutions' acceptable use policies and underwriting standards, they will no longer be able to accept Visa payments," the statement said.
Mastercard said an investigation had also been launched and they would get to the end of things. If they do find traces of illegal activities, they will act immediately. Mastercard said in a statement. "When we identify illegal activity, our policy is to ask the acquirer to terminate the relationship, unless an effective compliance plan is put in place."
As the New York Times notes, there are already financial companies that arranged that their service cannot be used for adult content sites: American Express cards, for example, cannot be used to pay for adult digital content, and PayPal prohibits all account holders from buying or selling sexually oriented digital goods, including videos, pictures and subscriptions. Last year, PayPal barred Pornhub, and providers of videos to the site, from making and accepting payments through PayPal. After that, Pornhub added new payment options, including Tether, a blockchain-based cryptocurrency.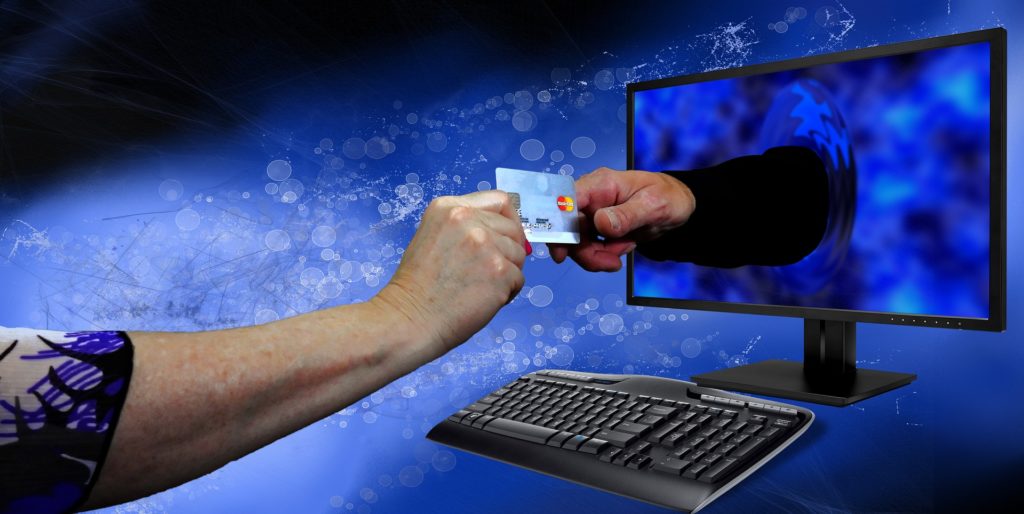 Changes just have been announced
Pornhub has denied allegations by the New York Times and said they are extremely committed to fighting content that depicts the sexual abuse of minors. Nearly seven million videos are posted on Pornhub each year, and while the vast majority of them probably depict consensual acts, many do not, Mr. Kristof wrote. Pornhub deletes all videos from the site that have been uploaded by unauthenticated users, a total of more than 10 million in the approximately.
The world's most famous porn site announced last week that it would radically change its operating model with immediate effect: severely restricting who could upload anything, completely excluding simple users from the possibility for the time being, and stepping up moderation.
Offenders were arrested for the assaults, but owners of Pornhub escaped responsibility for sharing the videos and benefited greatly from the suffering of the victims in the videos.
The site based its revenue on a lot of downloads and mass advertisements. Moderation and verification of the legality of videos have been essentially waived for cost-effectiveness, while users upload an average of nearly 19,000 fresh videos to the site each day. In this crowd, essentially any horror could hide.
Users will no longer be able to download and until the new verification system is developed, only their contracted content partners can upload anything to the site, be they production companies or individual pornographers.
Two promises have been made for the near future. On the one hand, they will develop a verification system next year that will allow any user to upload videos again, but only after they have been identified, so that anonymous uploads will end.
In addition, serious moderation will be introduced, using a number of artificial intelligence-based image recognition software already used on other websites and porn sites. Among them is one that can filter out signs of child pornography or violence. Pornhub has now reported that all content uploaded to Pornhub comes from verified uploaders.