Shadowbanning on popular social media platforms – and how to avoid it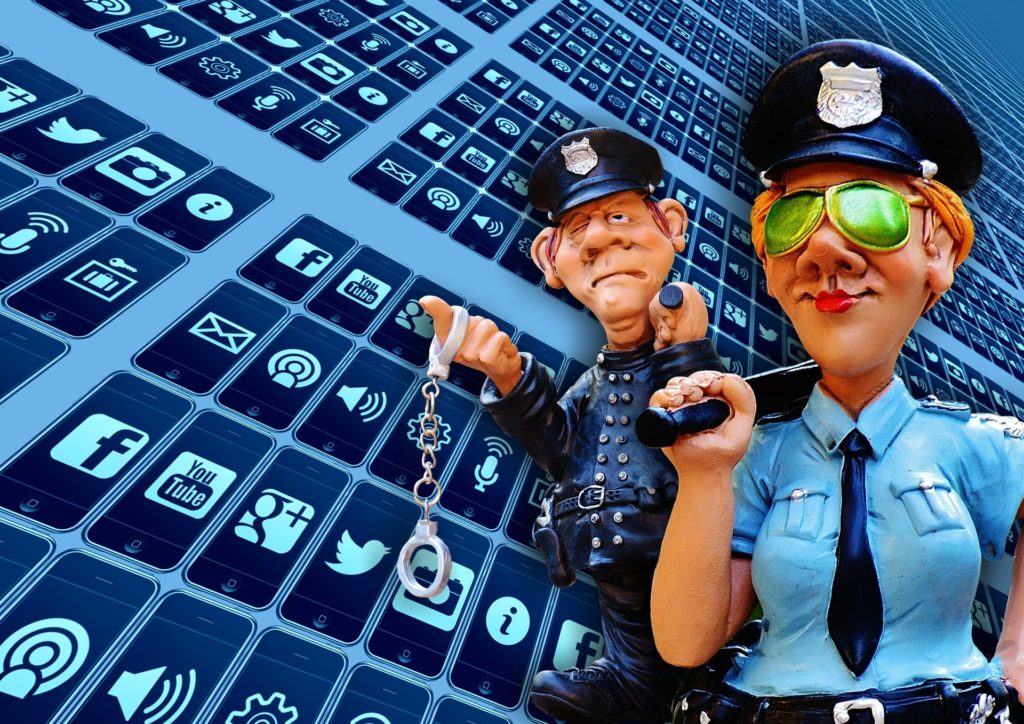 OK, I admit. The title could (almost) have been written by J. K. Rowling for any Harry Potter-spinoff. However, the content of this article couldn't point further away. We are going to venture into adult-land and do a high-level overview of the current shadowbanning-situation. What is it? Why do social media platforms use it? And what can you, as an adult entertainer, do to avoid it.
What is 'shadowbanning' and why is it used at all?
Banning or blocking a user is a standard solution on any social media platform to punish user misbehaviour. The not-too-experienced housewives, who tag their complete friend list on a picture of the newest cosmetic scam, young pranksters, who post unsolicited memes on their schoolmates Facebook profile, morning-trolls, who live to serve their darks lords by putting all their hate out there – the list goes on and on and on. Most of the time, these unsolicited posts, comments, or pranks get simply removed, but when a post goes against the ever-changing terms and conditions of a social media platform, the user might be banned instead.
Banning a user from a platform means that the email address (or sometimes the IP address) is blocked and the user is not able to access the website. Of course, this is the strictest punishment on the web only reserved for hate-speakers, chat abusers, and recidivists.
A less-strict form of blocking access is the so-called, and dreaded, shadowbanning, also known as stealth banning, comment ghosting, or ghost banning. It is the act of partially blocking the user from having access to certain features of a website. There are multiple forms of shadowbanning. Let's see a few examples:
You can comment in a forum, however, your comments are not visible to others. Like when Donkey jumps up and down to show Shrek, that he can lead him to the Castle, but Shrek doesn't seem to realize that there is even anybody.
TikTok uses this method to block a certain user from getting seen by new users, thus getting new followers.
Reddit addresses spam account this way: the account can be used but nobody sees anything they post.
Both Facebook and Twitter commonly get criticized by politicians and activists, that they are monitoring and misdirecting traffic away from certain profiles.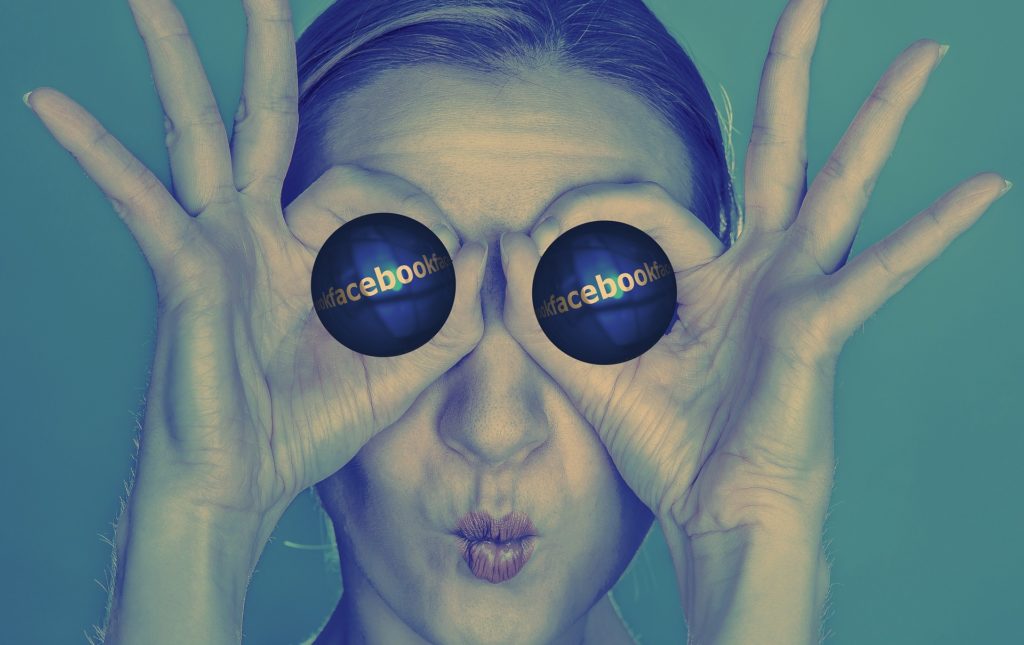 Why is the adult industry the enemy?
Although this act seems quite offensive, when it comes to the adult industry, the reason is made super-clear. Most of the social media platforms simply don't have the resources to continuously filter adult content, whereas it could get quickly in front of children, which is clearly against the law. It is much cheaper to kill off adult content provider profiles, then to block access to them under the age of 18 years.
There are a few platforms that allow adult content with Twitter being the most flexible in this matter. Tumblr was the number one platform for the LBGTQ community and online sex entertainers until it was completely rebooted, just to block everybody who wants to upload a shirtless picture. They went all-in for the puppies, instead of pussies. Patreon allows erotic content creators to exist on their marketplace. There are, of course, a few companies that recognized this situation and developed sites like OnlyFans, which allows everything from lovely chatting to hardcore porn.
How to check whether you are shadowbanned?

If you are using the above services, there is a good chance that you need promotion. However, directly promoting your OnlyFans account on TikTok can result in, at least, shadowbanning. If you try to use codewords and already implemented a few safety measures to avoid being blocked, your account could still fall victim to it. A few signs that show you might be shadowbanned:
Your follower count decreases (even to zero) or stagnates, however previously you had seen a huge increase in fans.
Nobody comments.
Your question in another account's comment section is not answered or liked at all.
Your new content does not get likes.
Of course, many things can be the reason for the above, however, if you see any of these as an adult entertainer – be suspicious! The essential point in shadowbanning is that the social platform operator company tries to do everything to prevent you from realizing that you are not able to use the site as you intended.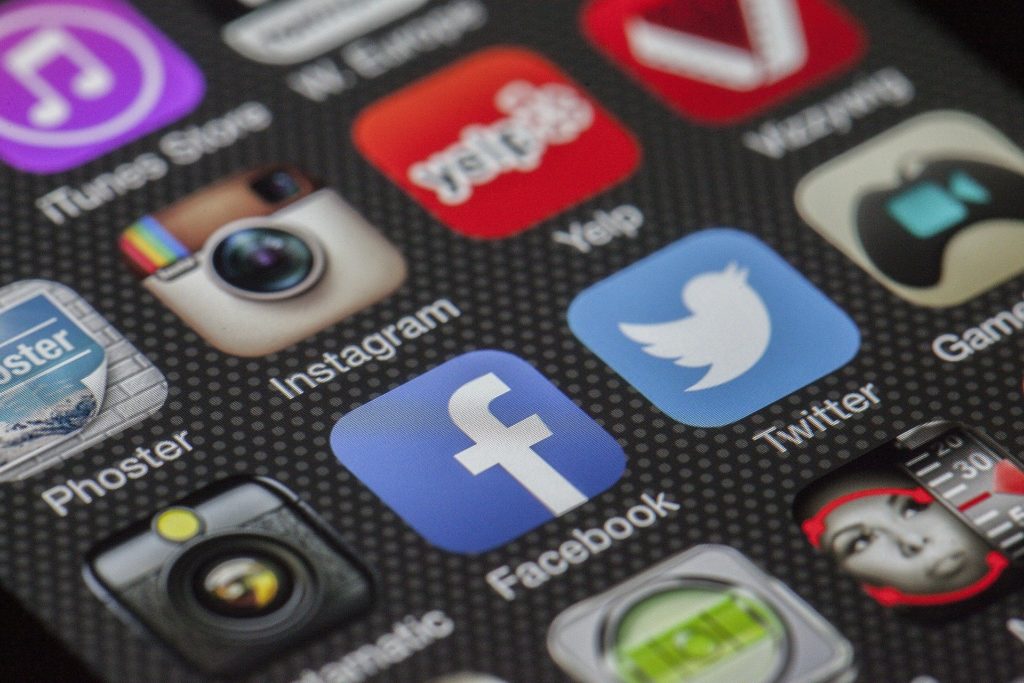 5 tips to avoid being shadowbanned
Tip #1 – Avoid writing down 'sex' directly: And anything else that directly tells everybody that you are an adult entertainer. OnlyFans, subscribe to chat, custom videos – these phrases are subject to insta-avoid. You can try to get around the system by using '0nlyfans' instead of Onlyfans, s*x, d*ckrating or other alternatives (even emojis), however, keep in mind that the other side constantly learns and adapts, so the moderators will eventually figure it out.
Tip #2 – Don't post only almost-naked pictures/videos: Many of your followers probably hunger you in the least dressed positions, however, if your feed is full of this kind of content, it will blow your cover.
Tips #3 – Be careful when posting links: The social media apps can read your links you tag on your photos or videos. If you post an OnlyFans or porn site link on your feed this way, bamm, the damage is already done. Be mindful of this and use alternative links that are not easy to follow. LinkTree is the most common solution for this nowadays, but you can find a lot of link shortening services too.
Tip #4 – Keep your fans moderated: It is in your best interest to not let your followers ruin your stealth-mode. It is quite the work, but if you want to stay on Facebook or TikTok, you need to delete comments that share info of your background directly.
Tip #5 – Be suspicious and maintain a second account: Although TikTok's 'Don't be suspicious' song snippet is utterly popular, practising caution will increase your chances to stay on the platform. Many of the adult performers and sex workers keep up a second profile, so if by any chance their main gets shut down, they can keep in touch with fans on their alt. Always think with the platform operators head and ask yourself the question: is my content safe for children? If the answer is not a straightforward yes, then you might want to adjust.